30 Easy And Delicious Sweet Cake Recipes
Have you ever tried making sweet cakes by your own hands yet? If you love eating sweet cakes, let try some our recipe today. They promise keep you satisfy for all, from taste to color. And here is 30 easy and delicious sweet cake recipes that you can make and enjoy at home. They are not only perfect for filling your hungry stomach, but also great for small parties of birthdays, weddings, or anniversaries. They will the greatest gift if you want to give someone special.
It is a collection of different recipes that you will fall in love. The simple reason, they are easy, delicious, flavorful, and colorful. Each has its own way to make, it means you will have more exciting experience, and have more choice as well. We know that, they are available at any bakery, but if they are homemade cakes, their taste will be more great than ever. Because, you can control the amount of ingredients according to your taste. They are perfect combination of many fresh fruits with milk, cream, chocolate, … All of them will be blended evenly in one. So yummy!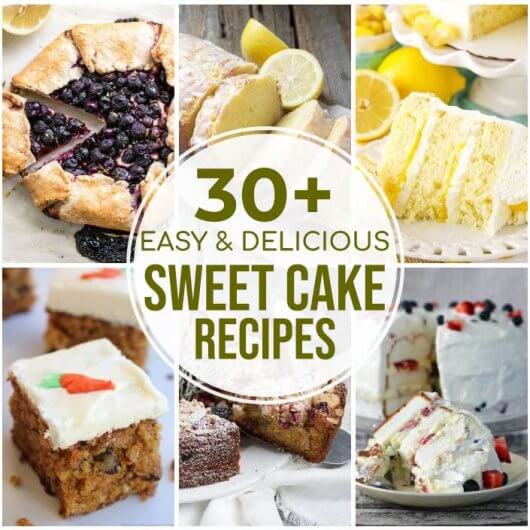 #1 Lemon Ricotta Cake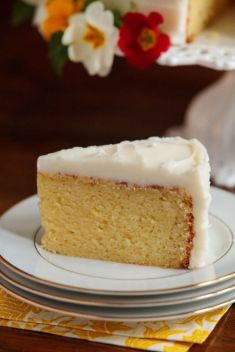 #2 Strawberry Heaven Cake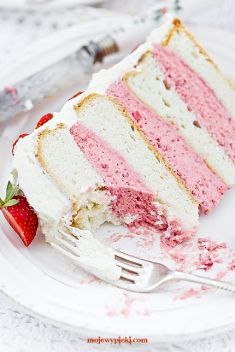 #3 Strawberries and Cream Cheesecake Cake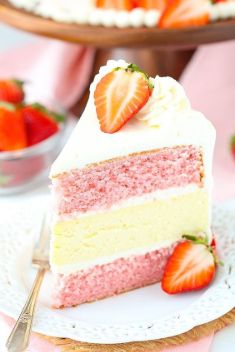 #4 Coconut Cream Cake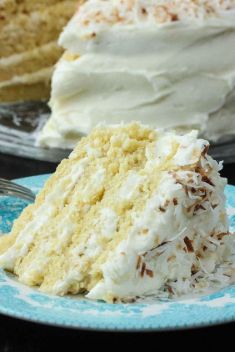 #5 Lemon Cake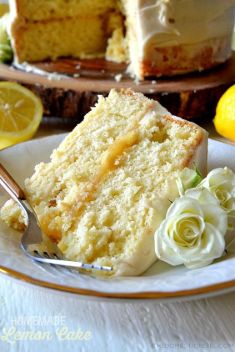 #6 Lemon Blueberry Cheesecake Cake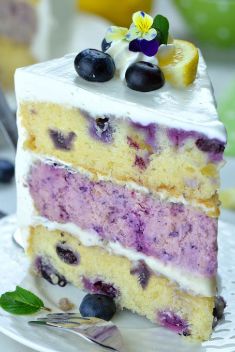 #7 Salted Caramel Pound Cake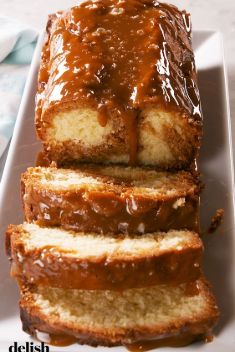 #8 Lemon Blueberry Mini Cheesecakes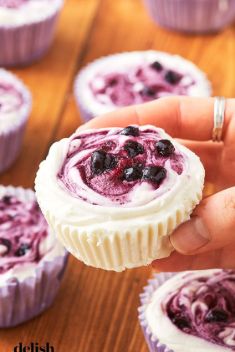 #9 Sticky Toffee Pudding Cake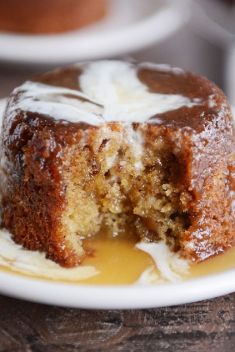 #10 Chai Pumpkin Cake with Maple Browned Butter Frosting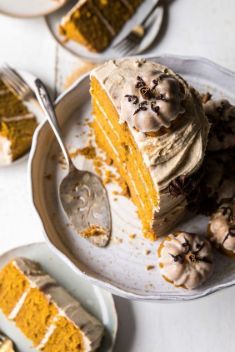 #11 Champagne Strawberry & Almond Layer Cake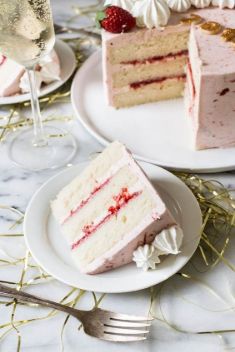 #12 Turtle Chocolate Layer Cake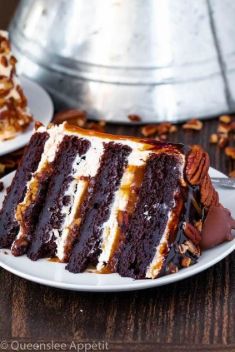 #13 Lemon Blueberry Lavender Cake with Mascarpone Buttercream Frosting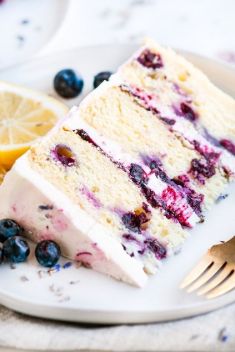 #14 Hot Chocolate Cake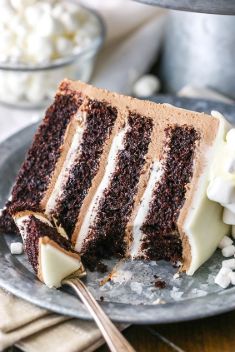 #15 Fresh Strawberry Cake