30 Best Delicious Salads That You Will Knock Your Socks Off
Summer is perfect time for salad. With the hot weather of the season, most of you always want eat something fresh and light to reduce the high temperature. And in the post today, we will introduce a plenty of easy and delicious salad dishes that have everything you need. They are great for two or three meals for day, whether is lunch, or dinner without bored. So, you can serve them for your whole summer.
These salad recipes are easy to make. First step, you just prepare all ingredients according to instruction. When they are gathered on your kitchen, you chop them into bite-sized pieces and put them into a large bowl. And then, mix all of them with needed add-ingredients. Once done, set aside and waiting for some minutes if you want to serve right away (they will be extra crunchy). Or if you want to eat cold, let put them into the refrigerator overnight. And the next day, whole family will have delicious salad with full of flavor. They promise keep you amazed.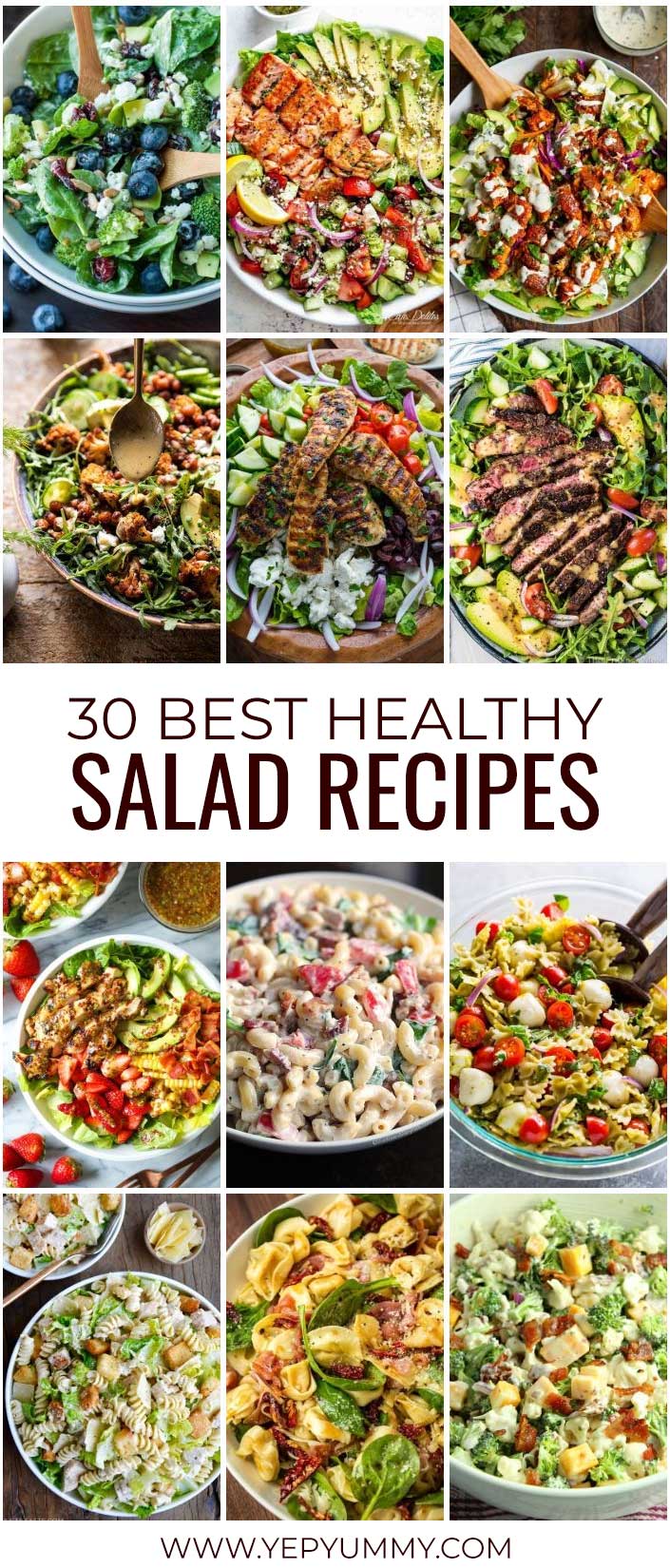 #1 Crispy Buffalo Chicken Salad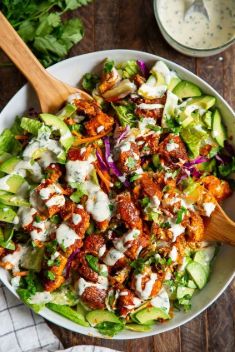 #2 Mediterranean Avocado Salmon Salad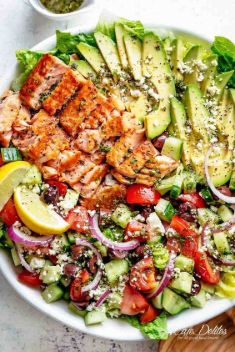 #3 Steak Salad with Creamy Balsamic Vinaigrette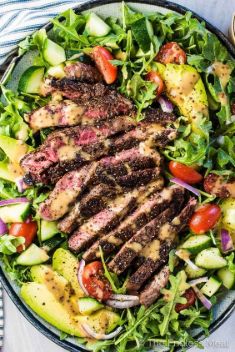 #4 Greek Style Grilled Chicken Salad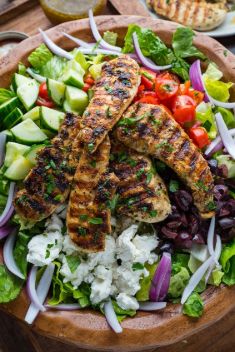 #5 Roasted Cauliflower Salad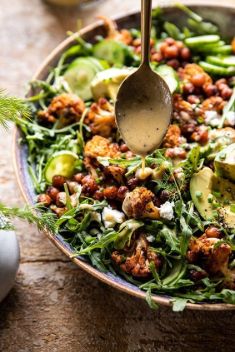 #6 Blueberry Broccoli Spinach Salad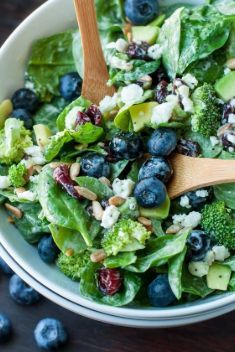 #7 Honey Mustard Chicken Salad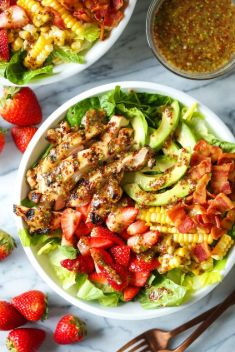 #8 Chicken Caesar Pasta Salad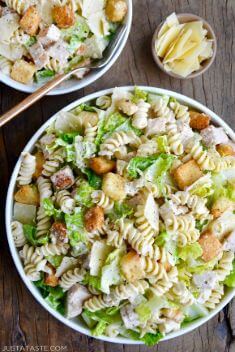 #9 Tuscan Tortellini Salad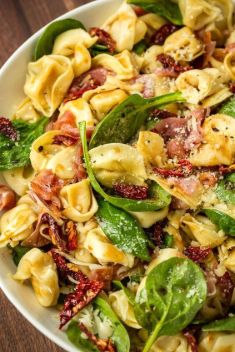 #10 Loaded Broccoli Cauliflower Salad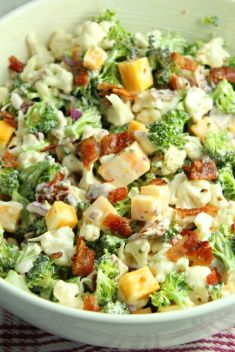 #11 BLT Macaroni Salad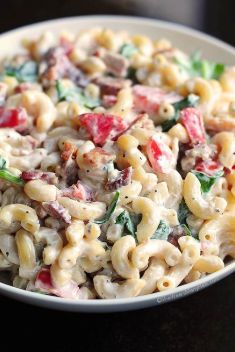 #12 20-Minute Tomato, Basil, and Mozzarella Pasta Salad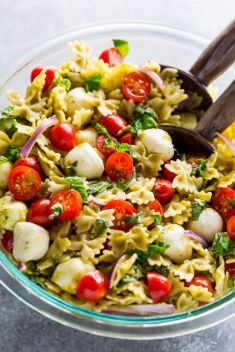 #13 Italian Pasta Salad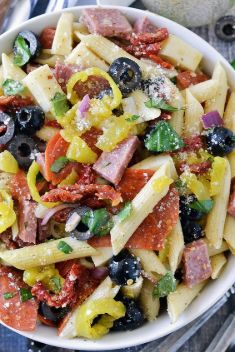 #14 Antipasto Tortellini Pasta Salad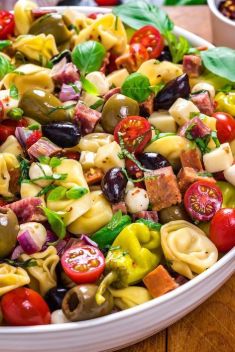 #15 Barbecue Chicken Cobb Salad with Avocado Ranch Dressing