30 Of The Best Delicious Muffin Recipes
You are a big fan of muffins, right? Or if you are finding something light and delicious, then you've definitely stay the right place. In the article today, we recommend 30 easy and delicious muffin recipes that you will actually want to enjoy immediately. They are so sweet, cream, moist, and color. They are so great with the good things that you need from a cake.
They are perfect for serving at small parties at weekend or picnic with family. Before eating main dishes, if you feel hungry, you can fill your stomach with these great muffins. They are combined with a wide range of ingredients such as fruits, cheeses, milk and others. Moreover, they are easy to make ahead to ready whenever you want to enjoy. They are collected here with the best of the best delicious muffin recipes, and so they promise keep you satisfied, from taste to color.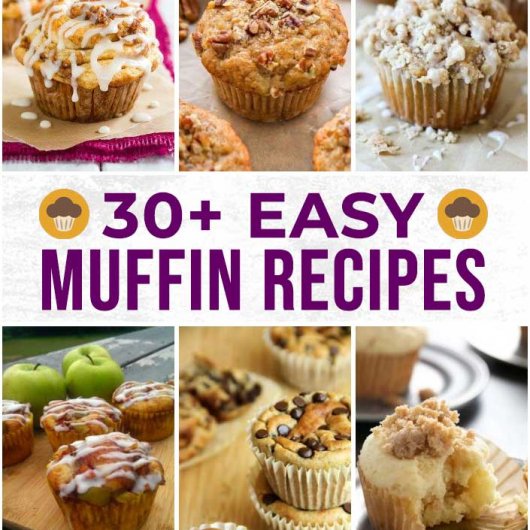 #1 Dark Chocolate Chunk Raspberry Crumb Muffins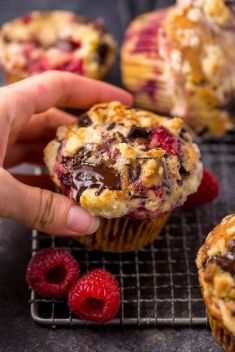 #2 Peanut Butter Chocolate Muffins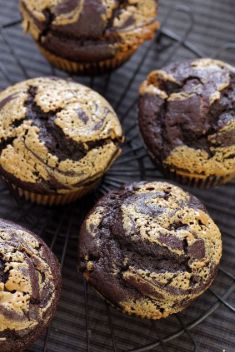 #3 Cranberry, Orange & Pecan Muffins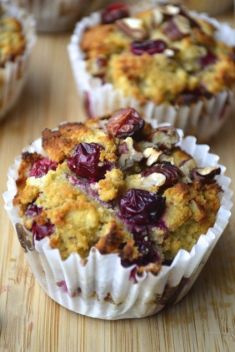 #4 Chocolate Peanut Butter Blender Muffins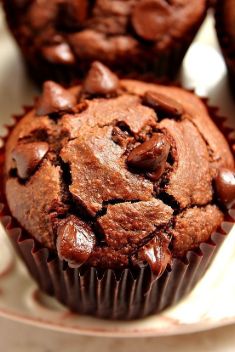 #5 Raspberry Peach Muffins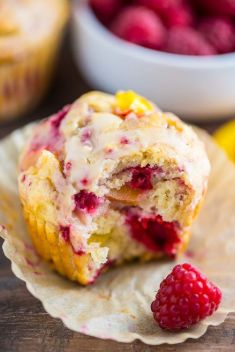 #6 Apricot Yogurt Muffins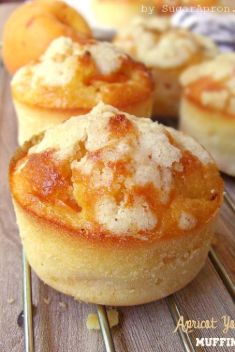 #7 Banana Poppy Seed Muffins with an Orange Glaze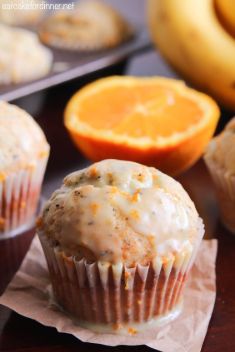 #8 Bakery Style Pistachio Muffins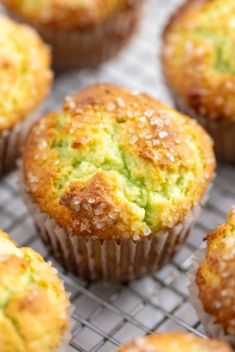 #9 Peach Cobbler Muffins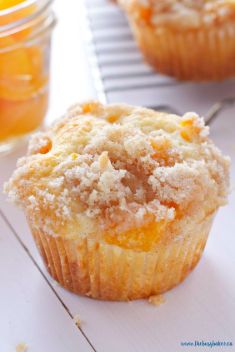 #10 Orange Muffins With Orange Glaze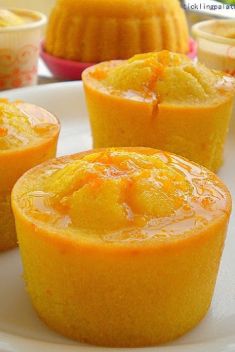 #11 Lemon Crumb Muffins with Lemon Glaze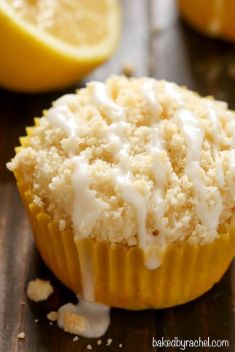 #12 Ricotta Lemon Muffins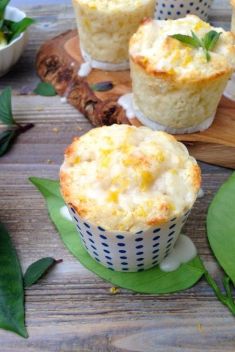 #13 Blueberry Muffins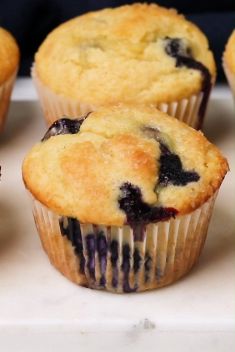 #14 Mom's Easy Chocolate Chip Muffins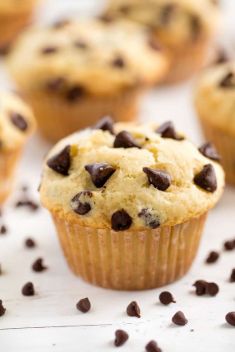 #15 Cranberry Orange Muffins