Collection of Summer Dinner Recipes
Summer is coming. Are you ready to start your summer days with our best delicious dishes? Here is 30 easy and delicious summer dinner recipes that I am so excited to introduce in the post today. They are full of flavor, taste and nutrient. Not just that, they are easy and simple to make. These have everything you need for one perfect this summer.
It is a collection from different recipes that are loved by many people and fits with everyone's taste buds, from adults to kids. Each has its own taste, whether is grill, stir-fry, salad or another. So luckily, all of them are gathered here. And it means, you will have more choice for your dinning table, and you will have chance to experience with the best yummy dish that you never try before. All member will love. Believe me! Your job now, let choose one to know how delicious it is.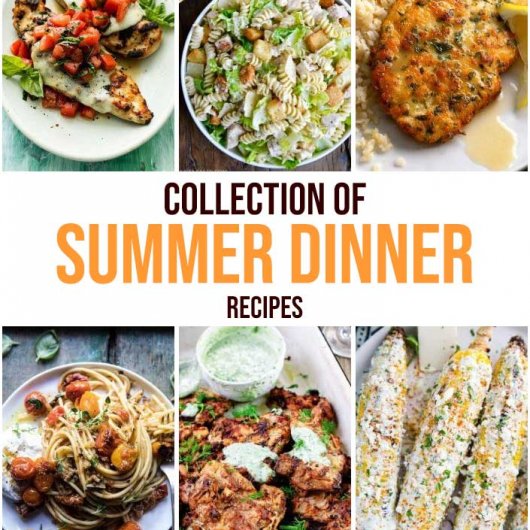 #1 One-Pan Pesto Chicken, Tortellini, and Veggies, Asparagus, Tomatoes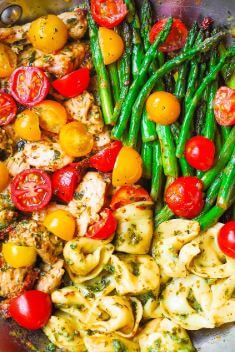 #2 Chicken Satay with Peanut Sauce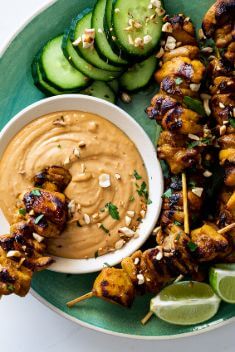 #3 Balsamic Steak Gorgonzola Salad With Grilled Corn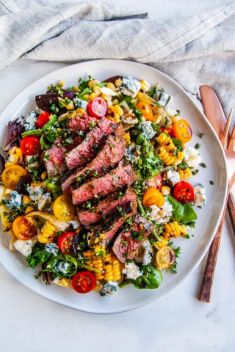 #4 Bruschetta Grilled Chicken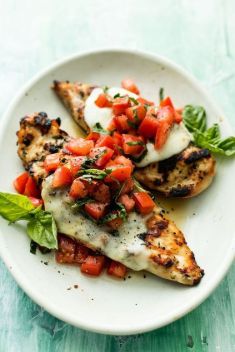 #5 Chicken Caesar Pasta Salad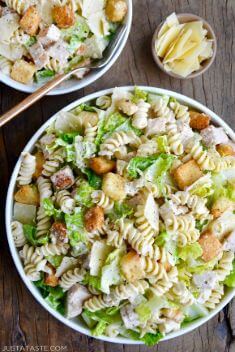 #6 Chicken Piccata with Lemon Sauce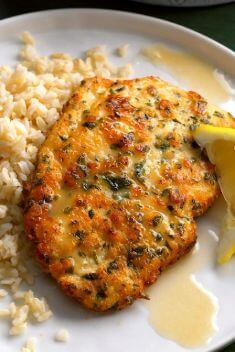 #7 Steak Taco Bowls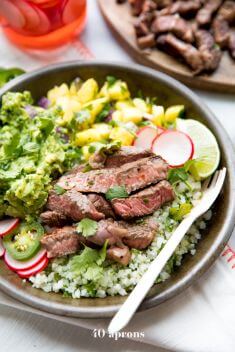 #8 Mediterranean Grilled Chicken + Dill Greek Yogurt Sauce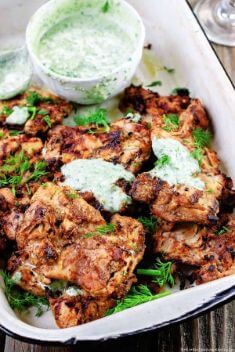 #9 Mexican Street Corn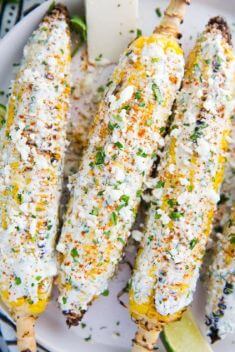 #10 Zesty Chicken Enchilada Pasta Salad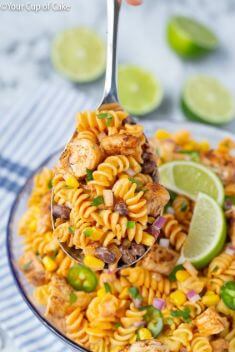 #11 Beef Taco Salad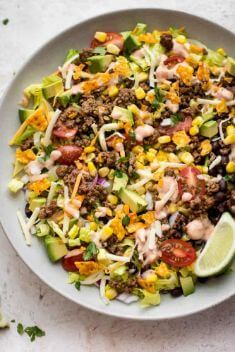 #12 Caprese Chicken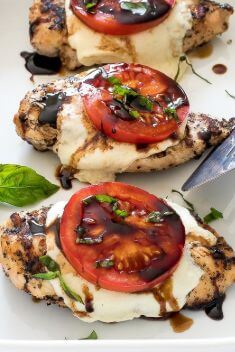 #13 Caprese Pesto Pasta Bake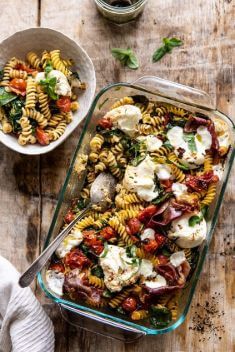 #14 Cilantro Lime Chicken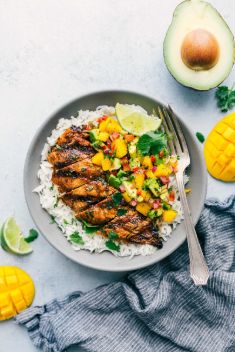 #15 Skillet Burst Cherry Tomato Summer Pasta with Lemony Breadcrumbs