30 Best Easy And Delicious Bread Recipes That You Will Love
Have you ever made your own bread at home yet? Instead of spending time on lining up in front of the bakery to buy your favorite bread. In the article today, we are so glad to share 30 best delicious bread recipes that you can make and enjoy at home at any time. They promise keep you amazed from taste to color. Check them out right away.
The bread is so familiar in every morning. You can start your breakfast quickly with some of bread with a cup of coffee or milk. However, if you just eating the same bread everyday too much times, you will be bored. But not with our recipes! The simple reason, here is collection of different recipes, of course you will have exciting experience. Best of all, you will have your own favorite taste in short time, under 45 minutes. These recipes are the perfect combination among ingredients that will make greatest breads that you will never forget.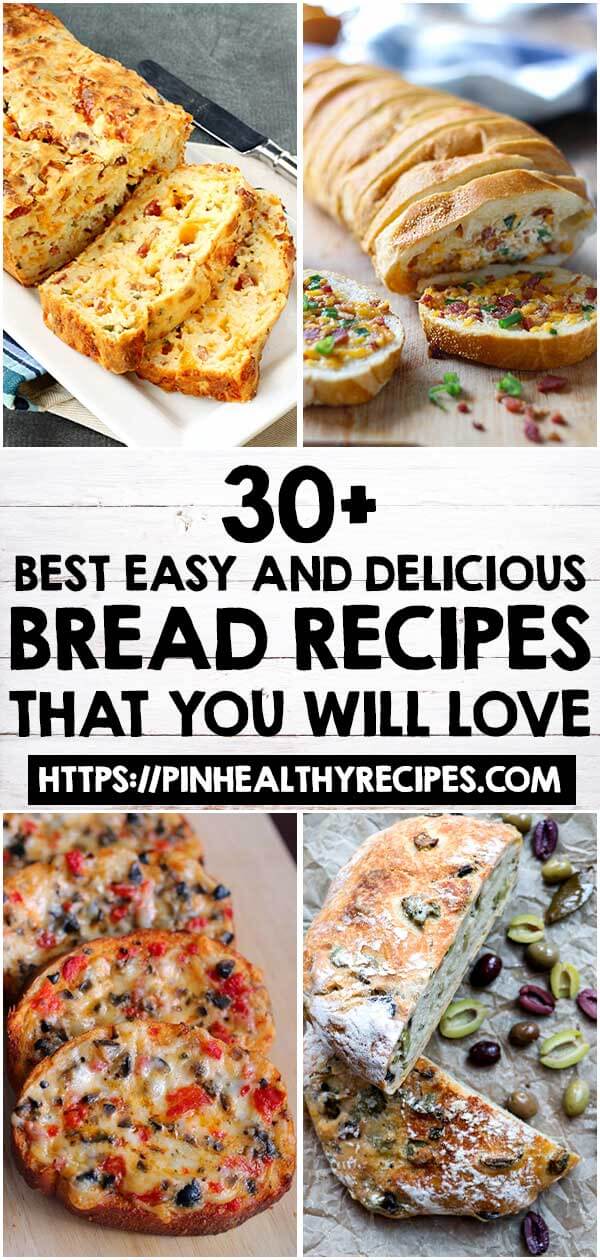 #1 Cheesy Garlic Bread
#2 Cranberry Walnut Bread with Oats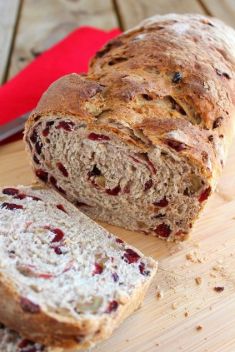 #3 No Knead Artisan Bread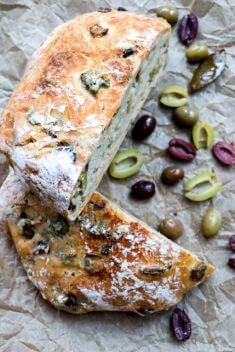 #4 Savory Caprese Bread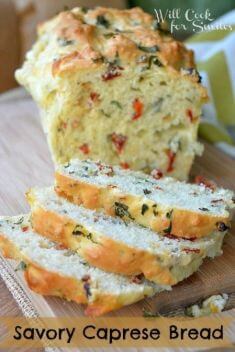 #5 Bacon Jalapeno Popper Cheesy Bread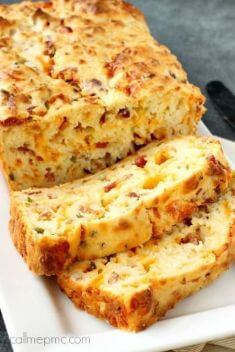 #6 Olive Cheese Bread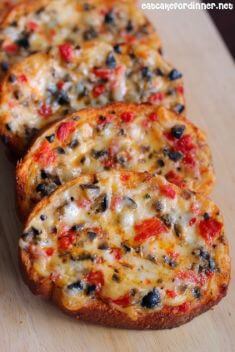 #7 Cheddar Jalapeno Buttermilk Bread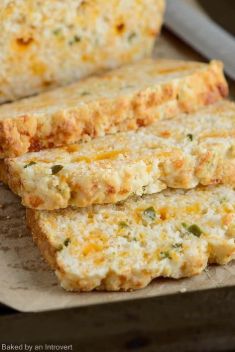 #8 Cheesy Bacon Bread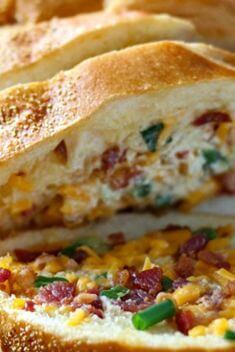 #9 Blueberry Peach Bread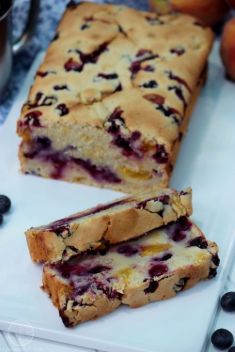 #10 Cranberry Orange Walnut Bread with Orange Walnut Glaze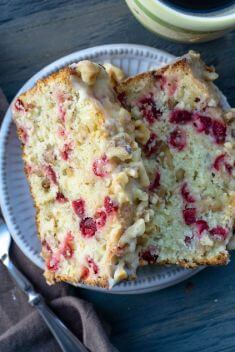 #11 Chocolate Marbled Banana Bread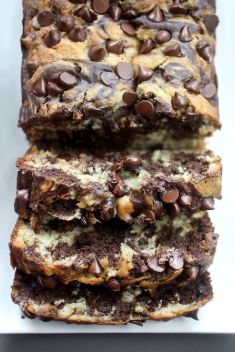 #12 Holiday Cranberry Bread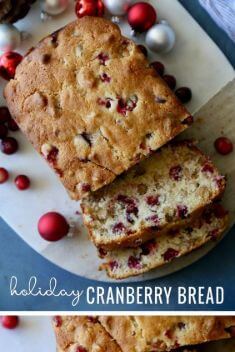 #13 Mediterranean Black Olive Bread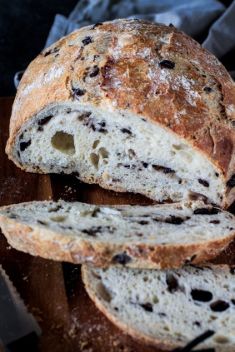 #14 Steel Cut Oatmeal Honey Bread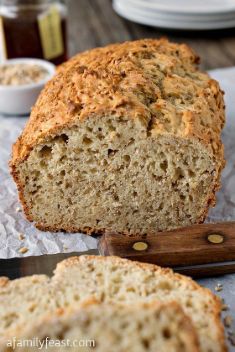 #15 Homemade Brioche