30 Crazy Good Chicken Recipes
Chicken is one of the most popular foods on cooking, from daily meal to restaurant-worthy. Everywhere always have the appearance of the good food. It is not only delicious, high in nutrients but also versatile. So, it can be turned into many delicious dish, whether bake, grill, stir-fry, soup, or salad. All are great. And that is reason why we are so glad write about it in the post today. Here is collection of top-rated delicious chicken dishes that you will knock your socks off. Chicken also is the favorite food of so many people, both adults and kids. Serving them on dining table as a edible gifts to satisfy their craving.
They are easy to make. Just need simple ingredients that you can buy at any grocery or supermarket, and detailed instructions of the recipe. After that, let follow step by step, whether you are not much good at cooking, you will easily have tasty chicken dish to treat yourself and family. Just taking it a try at the first time, you will get hooked, from taste to color. Believe us! The good things of the recipes are waiting for you.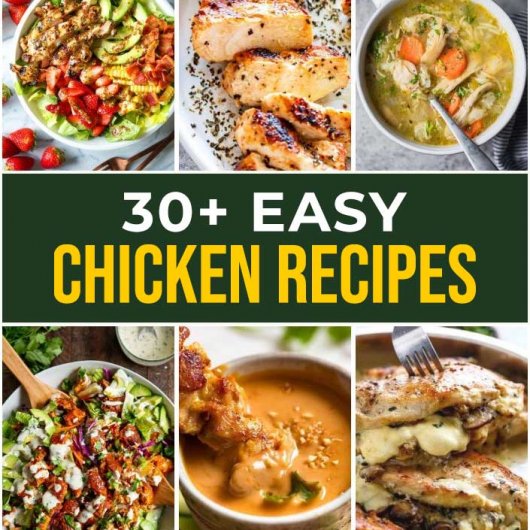 #1 Greek Yogurt Chicken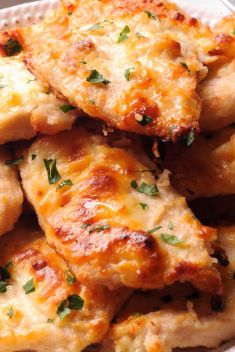 #2 Garlic Butter Chicken Tenders
#3 Chicken Noodle Soup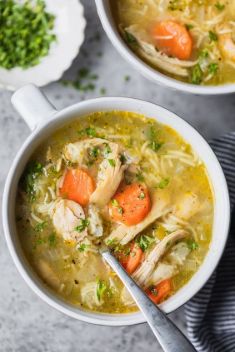 #4 Juicy Stove Top Chicken Breasts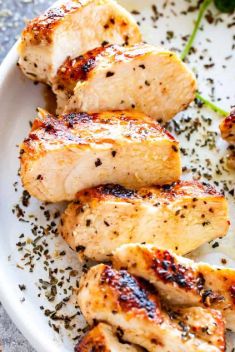 #5 Honey Mustard Chicken Salad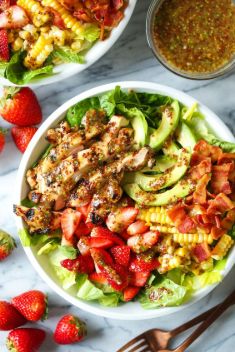 #6 Italian Chicken Pasta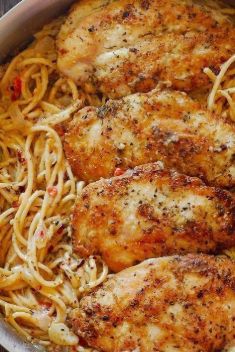 #7 Crispy Buffalo Chicken Salad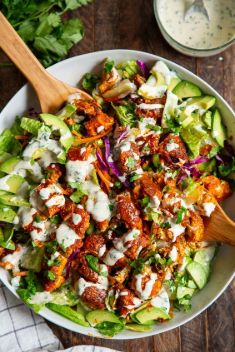 #8 Grilled Hawaiian Teriyaki Chicken Skewers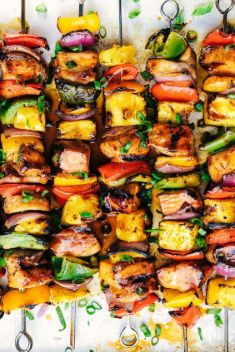 #9 10-Minute Teriyaki Chicken & Broccoli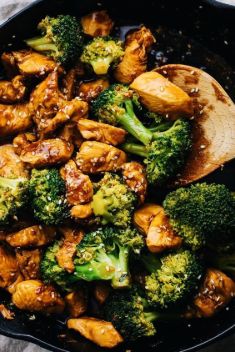 #10 Slow Cooker Cajun Chicken Alfredo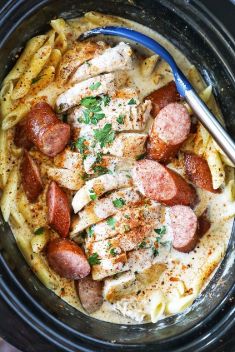 #11 Thai Chicken Satay with Peanut Sauce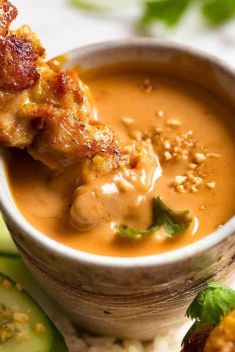 #12 Garlic Butter Mushroom Stuffed Chicken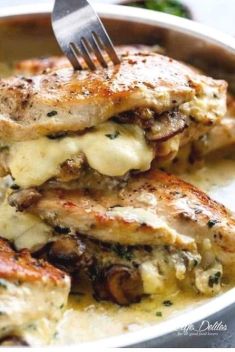 #13 Chicken Piccata with Lemon Sauce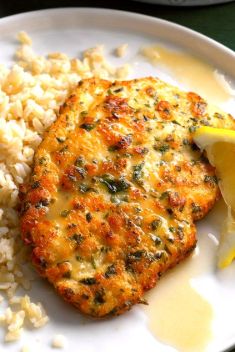 #14 Creamy Bacon Chicken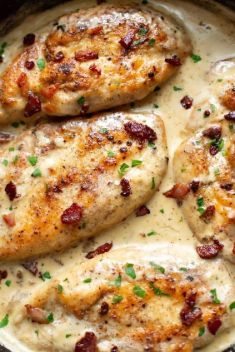 #15 Bacon Pineapple BBQ Chicken with Red Onions and Mozzarella Cheese