Easy And Delicious Dessert Recipes
Let's finish your meal on a sweet note with this great selection of our dessert recipes today. Whether you are looking something sweet, savory, decadent or healthy, we have 30 easy dessert recipes to satisfy your taste buds. Are you ready serve up no-fuss homemade desserts with our quick recipes for both warm and cold sweet treats? Explore them now!
Dessert is an indispensable dish at small parties. There is nothing better than dessert dishes that made by your hand. They will full of meanings and convenience instead of you have to spend your time on buying outside. Moreover, all of ingredients are under your control, you can make each dish accord to each person's favorite at small party. That is so great. We are sure that all of members will be blown their mind out by the taste of their charm.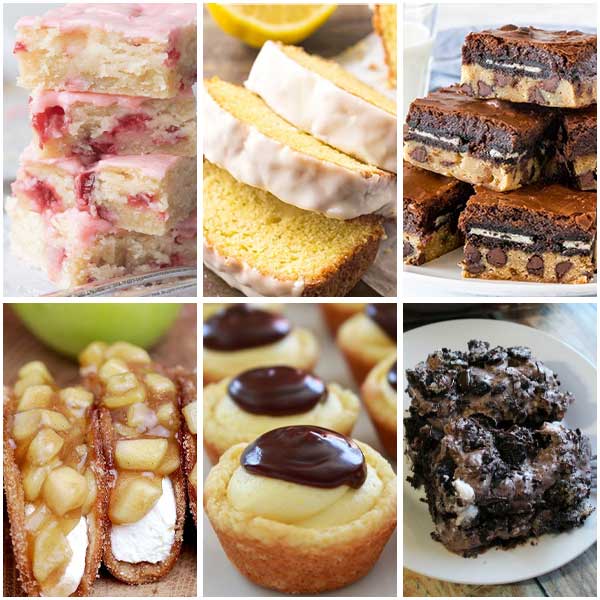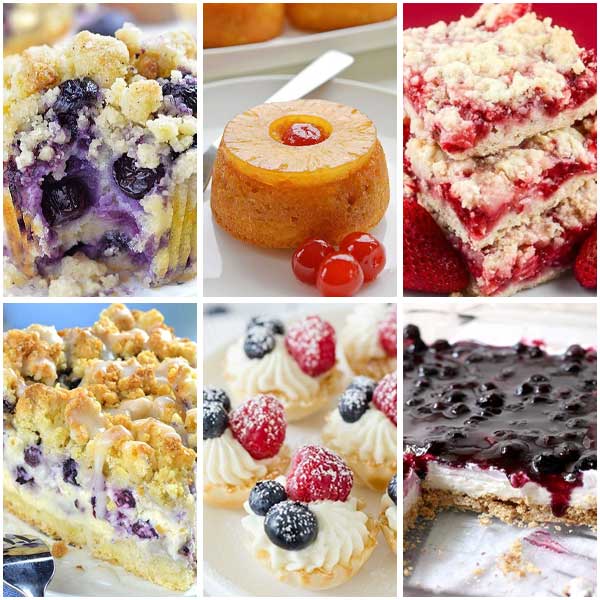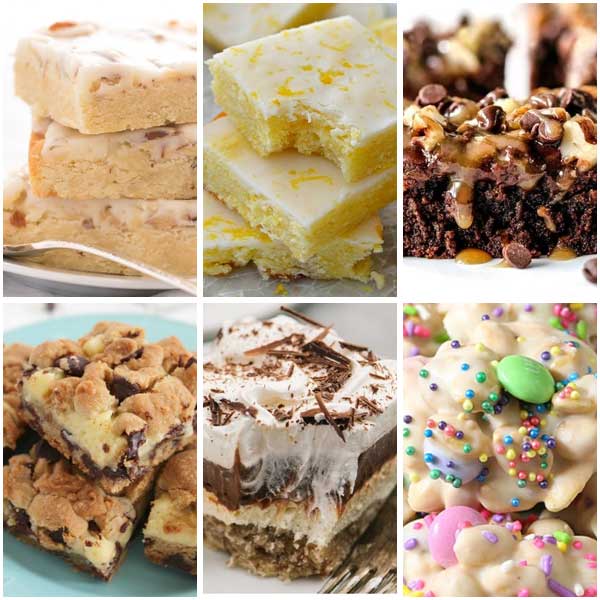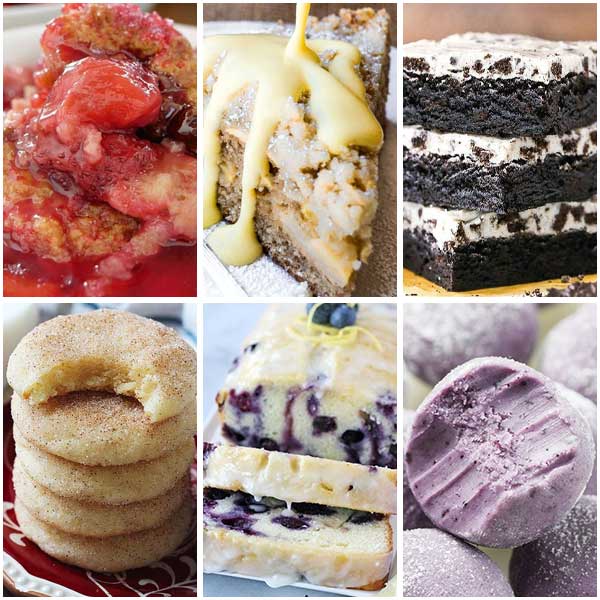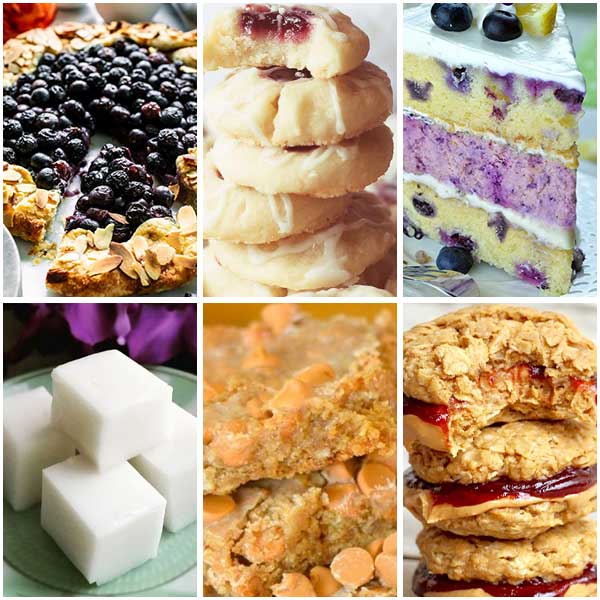 Scrolling here, they are so delicious, flavorful, and colorful right? Let's give them a try at your party in the next time.