30 Best Delicious Coconut Cake Recipes
Coconut is one of the most popular in cooking. With its natural and light sweetness, it can be used to make a varied and delicious cakes. So, in the post today, I am glad to share 30 best delicious coconut cakes that you will get hooked. And with these recipes, you can make delicious dishes to treat and enjoy with your family. Their taste promise keep you amazed.
Most of you might not know that fresh coconut is one of the most basic and essential fruits or seed that is commonly used in cooking of master chef. All cakes made from coconut are so light and full of natural flavors, and have beautiful color. It is versatile foods and easy to combine with other ingredients, so you also can use fresh or dry coconut to turn into different cakes. Each cake will have its own flavors.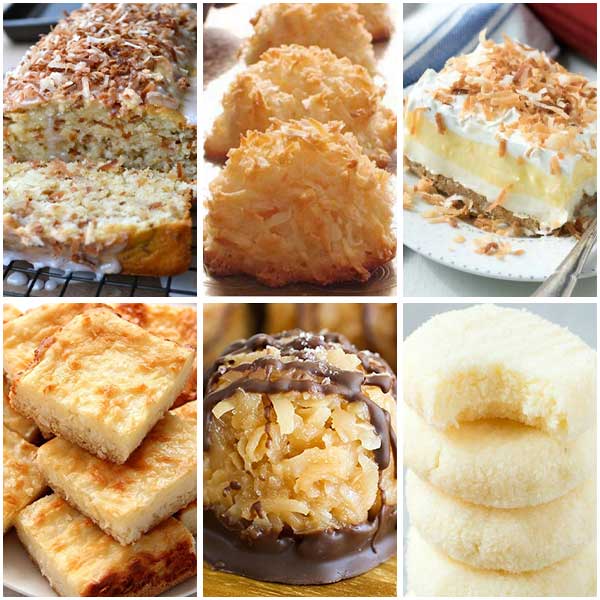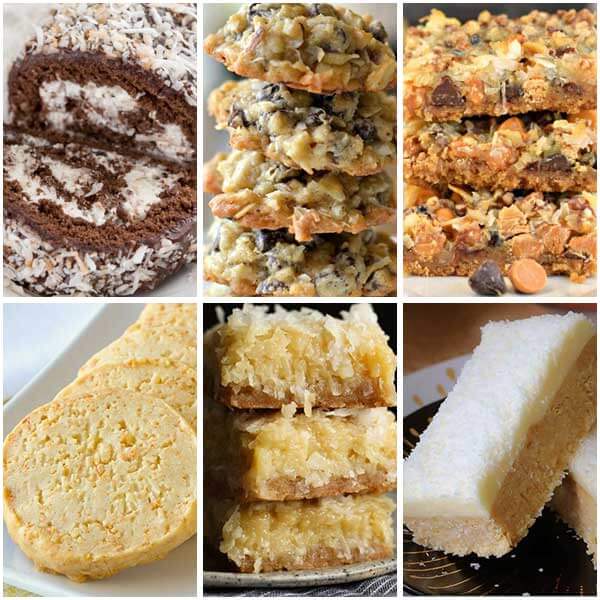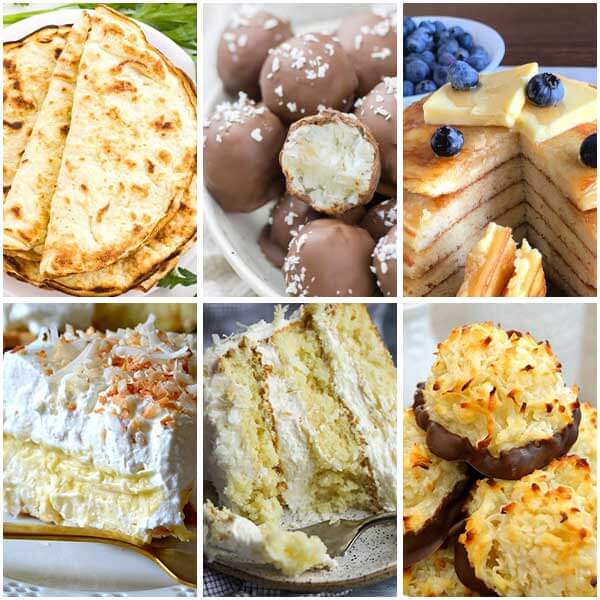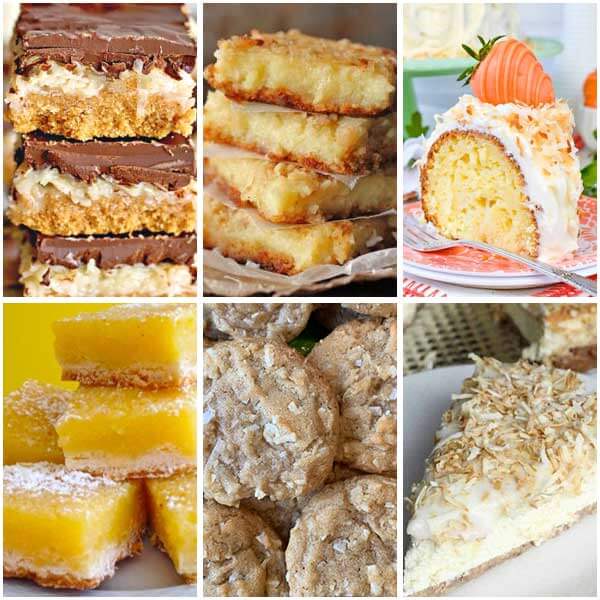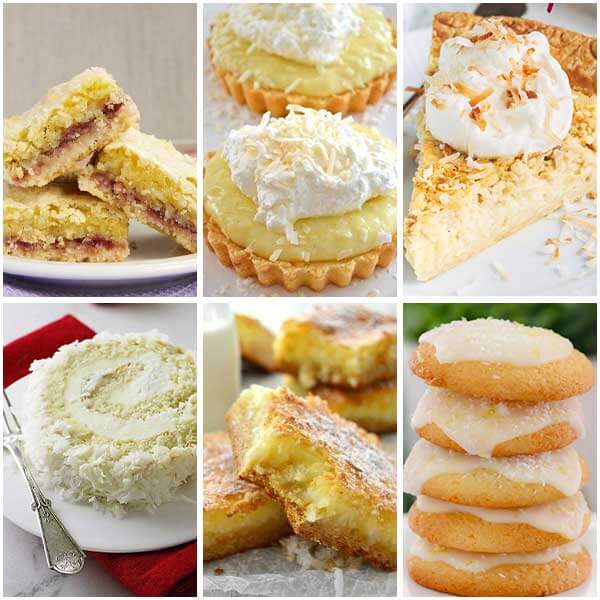 Scrolling here, have you found your favorite coconut cake recipes? Let's save and try them with us.