30 Easy And Delicious Homemade Bread Recipes You Should Save On Hand
Your family often eat bread for breakfast. But, you just have 2 or 3 types of breads to serve. All of members feel bored of eating them, and now, you want to vary your breakfast more diverse. So, in the article today, we recommend 30 easy and delicious bread recipes that you can make and enjoy at home. Are you ready to spend your time on exploring them with us?
With these bread recipes, you can totally make them according to your favorite. You can combine them with a wide range of ingredients such as chocolate, milk, egg, cheese and some fresh fruits. They work well in one. So amazing, right? Moreover, they are easy to make. Just under 30 minutes to make tasty and flavorful bread. They will surely be tasty and flavorful bread. Do you expect them like us? These recipes are for you, just take them a try you will see how easy and delicious they are.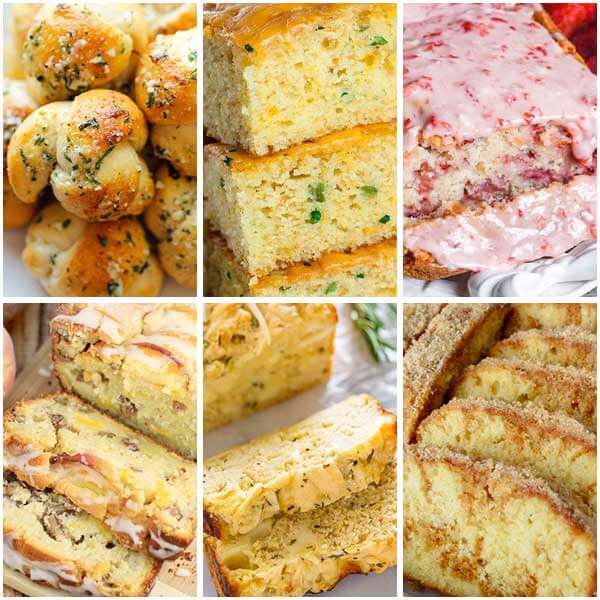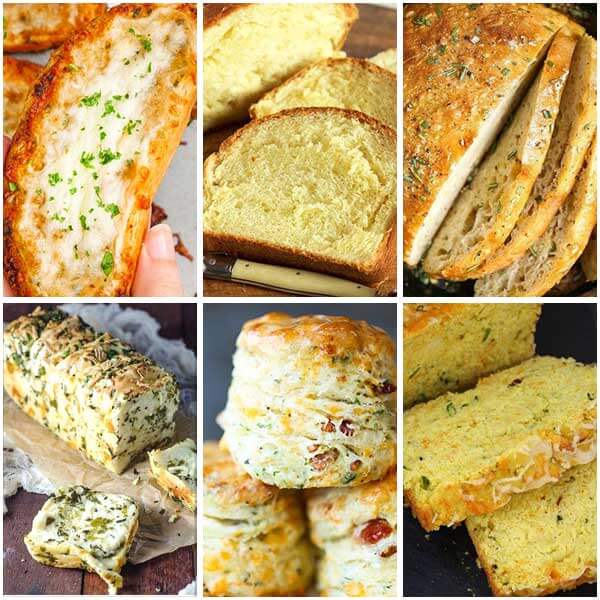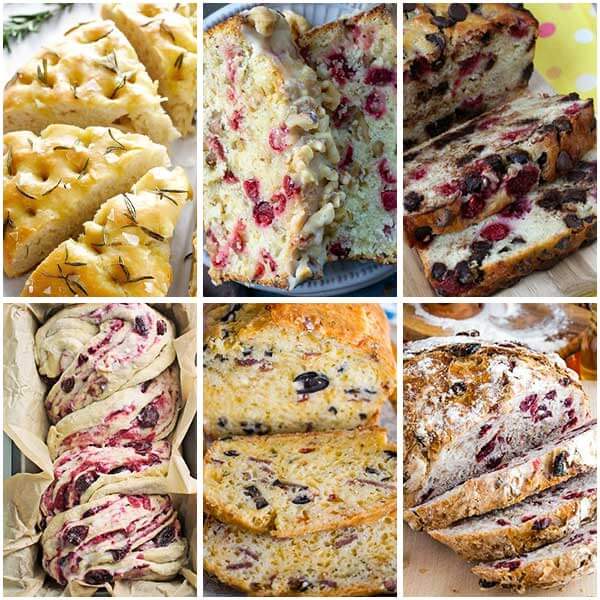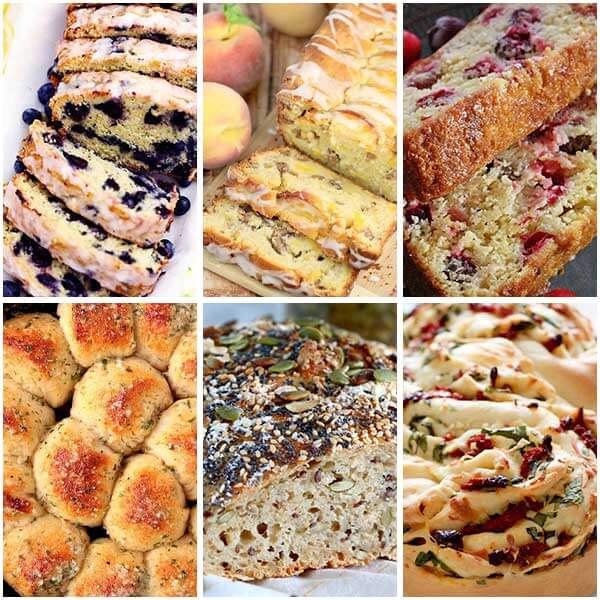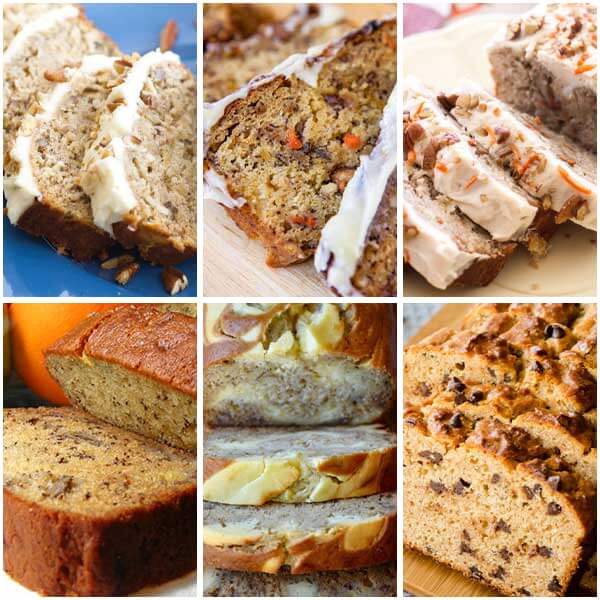 They are so great, right? Let's save and make them immediately.