Collection of The Best Delicious Carrot Recipes
With fresh flavor and natural sweetness, all dishes made from carrot are so attractive. And in the post today, we have plenty of ideas for this good vegetable, which are roasted carrots, mashed carrots, carrot cake, carrot soup, carrot salad, glazed carrots and more! No matter how you like them, they will be a new star to make your dining table today more enjoyable. Check it out.
They are easy to make. Just need simple ingredients that you can buy at any grocery or supermarket, and along with detailed instructions of the recipes. After that, let follow step by step, whether you are not much good at cooking, you will easily have tasty carrot dish to treat yourself and family. Just taking it a try at the first time, you will get hooked, from taste to color. Believe us! The good things of the recipes are waiting for you.
#1 Spicy Honey Roasted Carrots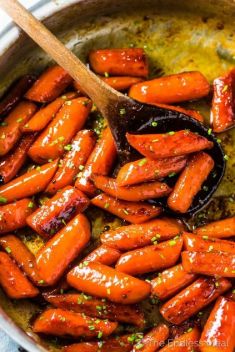 #2 Honey Garlic Butter Roasted Carrots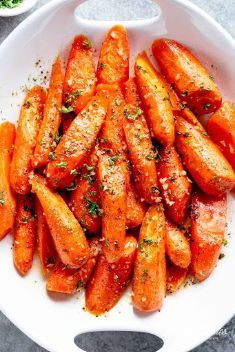 #3 Brown Sugar Glazed Carrots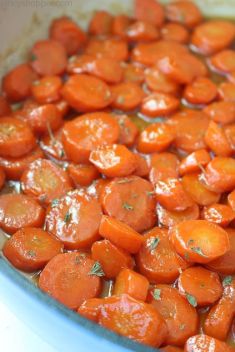 #4 Crock-Pot Brown Sugar Candied Carrots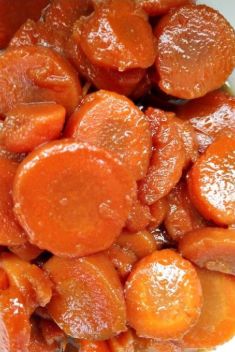 #5 Buttery Balsamic Garlic Roasted Carrots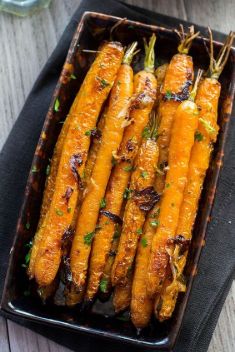 #6 Marmalade & Ginger Glazed Carrots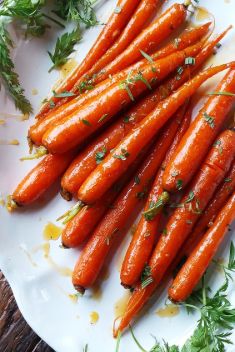 #7 Maple Dijon Roasted Carrots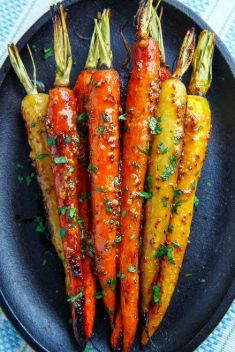 #8 Parmesan Roasted Carrot Fries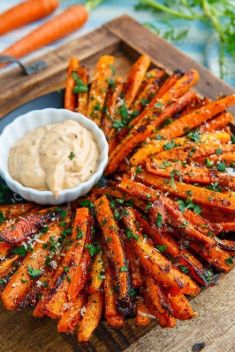 #9 Cinnamon-Butter Baked Carrots
#10 Roasted Garlic Parmesan Carrots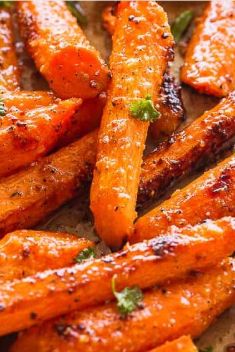 #11 Creamy Carrot Casserole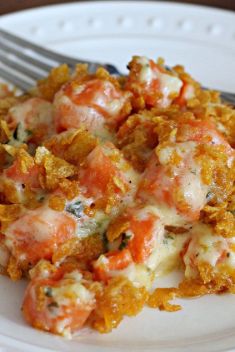 #12 Maple Roasted Carrots In Tahini Sauce With Pomegranate And Pistachios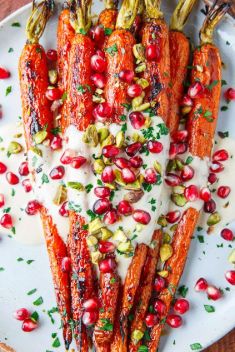 #13 Moroccan Carrot Salad
#14 Ranch Baby Carrots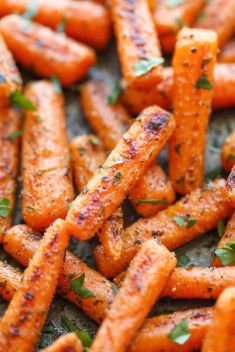 #15 Moroccan Carrot & Quinoa Salad