Collection of The Best Tea Recipes To Start A Day
There's nothing more refreshing, invigorating or necessary than a comforting cup of tea to drag us out of bed in the morning, right? Tea is the only thing that will perk you up in the morning, throughout the day and well into the night. So in this post, we recommend easy and great tea recipes that you can make and enjoy right at home.
Most of you may not already know about that tea has many great hidden benefits. It turns out that it can do wonders for your body, improve everything from your mental wellbeing to your waistline. Consuming a cup of tea at least 3 – 4 times per week is a great way of ridding the body of toxin and promoting clear skin. If tea can be made at home, its cost will be cheaper than buying outside. They are also quite delicious and great substitute for your regular cup of coffee or store-bought orange juice.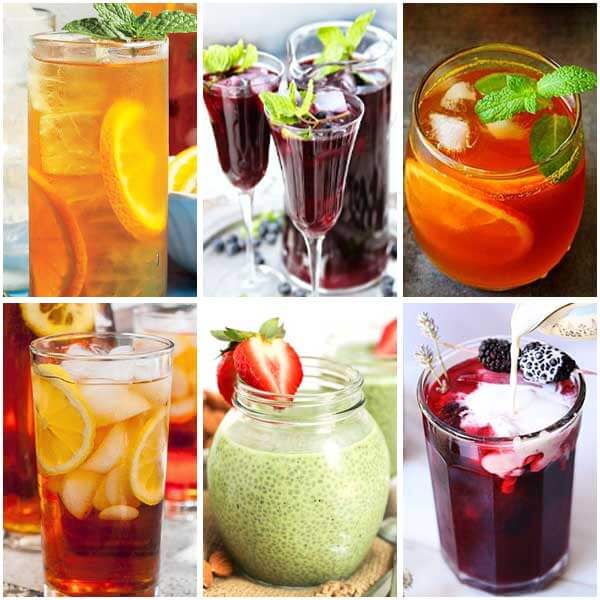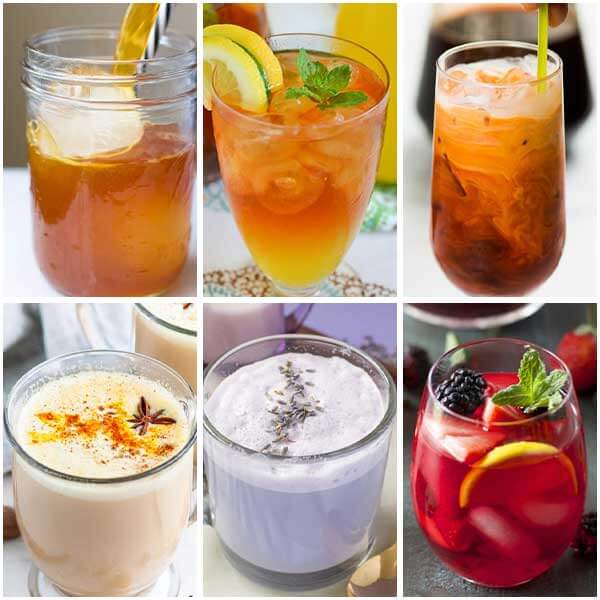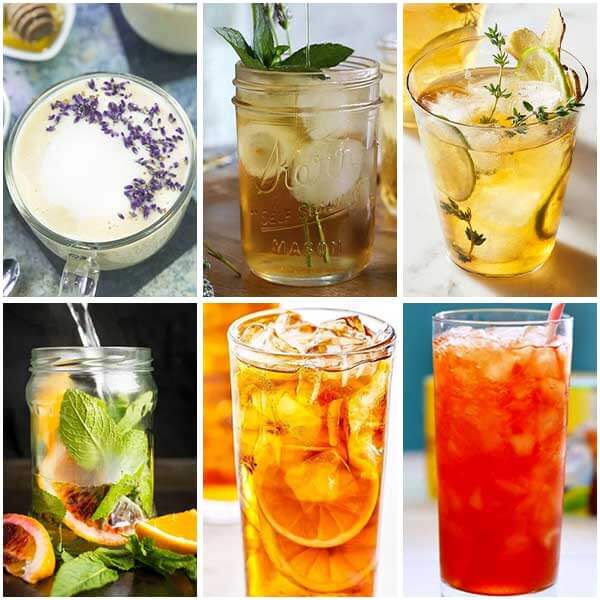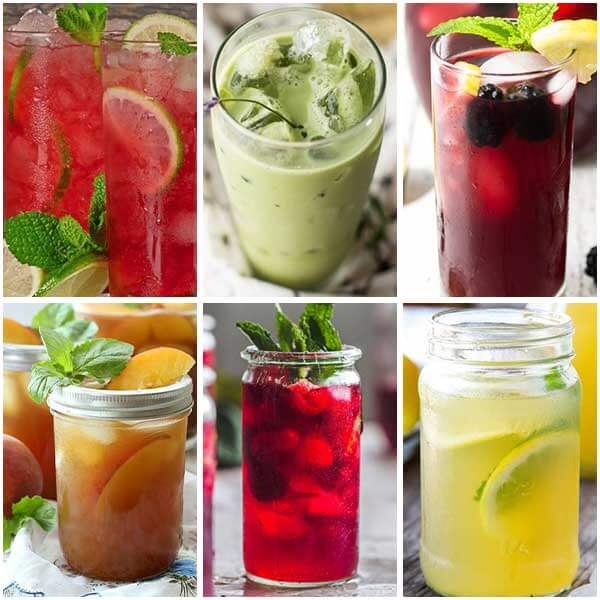 Let's save and take them a try with us.