Easy And Delicious Green Bean Dishes
Green bean is one of the most popular vegetables and available year-round. Fresh green beans are a delicious vegetable with a crunchy texture and fine flavor, so they can be turned into many delicious and tasty dishes like stir-fry, bake, salad or soup. All of them are so great with their own taste. It is great as they are collected here and ready to make. And if you want to make something light that make with this vegetable, follow me to explore them.
The recipes are not only delicious but also easy to make. When cooking, you just need to follow step-by step instructions of the recipes. Whether you are not good at cooking, you will get delicious green bean dish by yourself. About the cooking time of each dish, they only take a short of time, for about 20 minutes or less. It is so quick, right? It's time to bring them on your kitchen and make one to treat family on dining table today.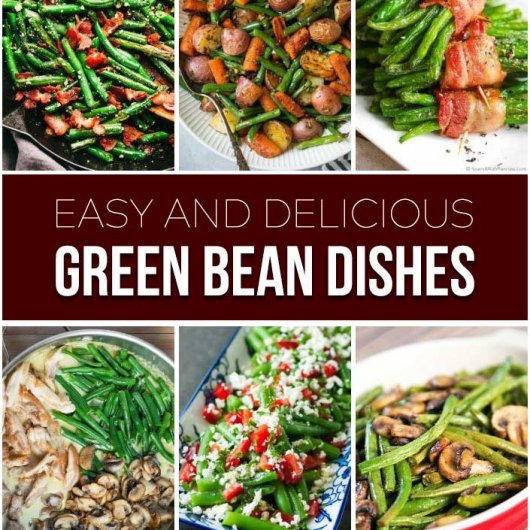 #1 Crispy Oven Baked Green Bean Fries
#2 Dry-Fried Green Beans with Garlic Sauce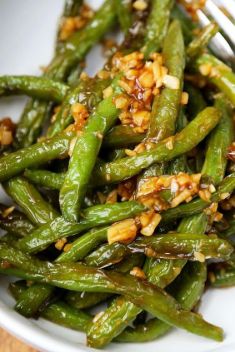 #3 Garlic, Parmesan And Almonds Roasted Green Beans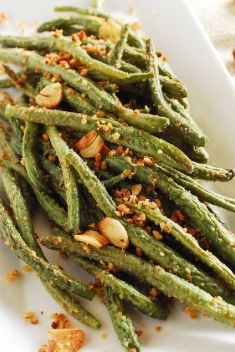 #4 Bacon Wrapped Green Bean Bundles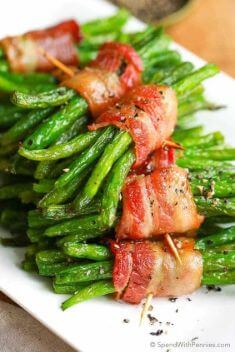 #5 Garlic Herb Roasted Potatoes Carrots and Green Beans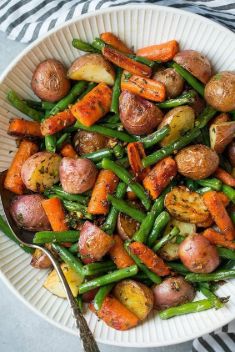 #6 Garlic Parmesan Green Beans with Bacon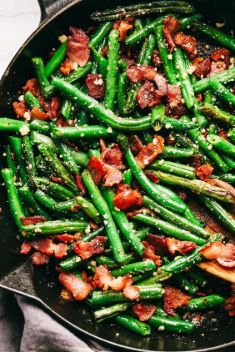 #7 Green Beans and Corn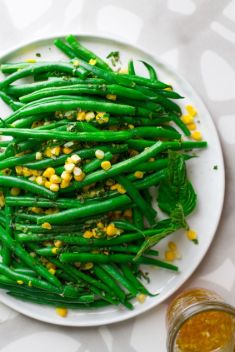 #8 Cheesy Roasted Green Beans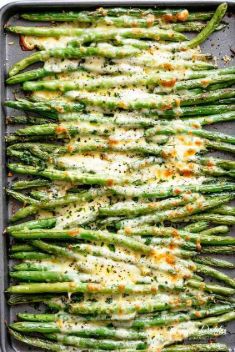 #9 One Skillet Chicken with Green Beans and Mushrooms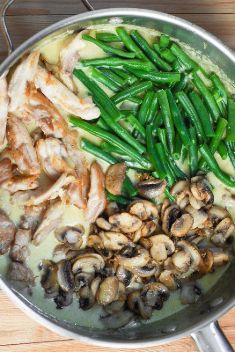 #10 Greek Green Bean Salad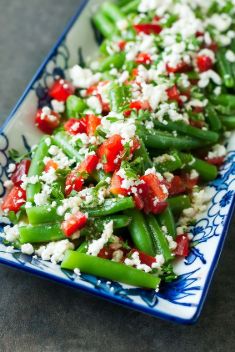 #11 Sauteed Green Beans with Thick Cut Bacon and Mushrooms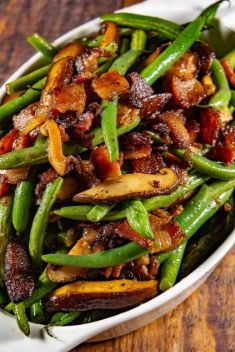 #12 Green Beans with Goat Cheese, Shallots and Walnuts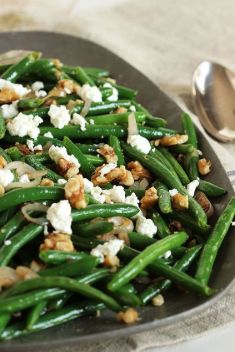 #13 Roasted Green Beans and Mushrooms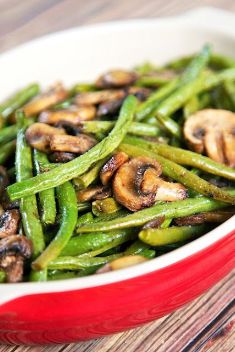 #14 Easy Green Bean Salad with Crispy Shallots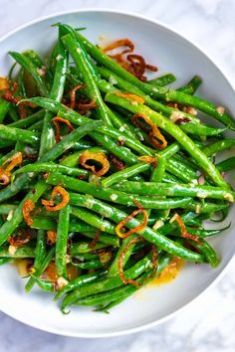 #15 Three Bean Salad