Pasta Salad: Delicious Dishes For Your Dining Table
To welcome the upcoming summer, here I have plenty delicious dishes to serve for your summer days. One of them are pasta salad. Just talking about this dish, I can not control my craving, because I am a lover of eating salad. In my daily meal, all meat dishes may be missing, but except salad. With me, salad as great weapon to beat the heat out. Not just that, salad is made with a lot of vegetables and fruits that are good for health with high in vitamin, and fiber. So, I choose salad for my favorite.
And here is 30 best easy and delicious pasta salad recipes that you will get hooked immediately. The simple reason, they are loaded with taste, flavor, and color. Each recipe is the fabulous combination of all ingredients, including main and add-ingredients. All of them are gathered here. You just pick some and take them a try, you will see how delicious they are. I bet that they will be new favorite food for your daily meal in the next time soon.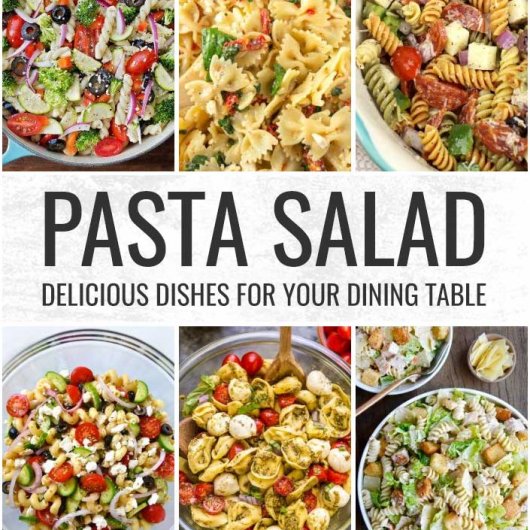 #1 Italian Pasta Salad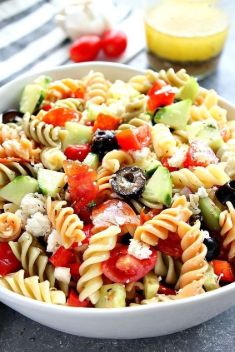 #2 20-Minute Tomato, Basil, and Mozzarella Pasta Salad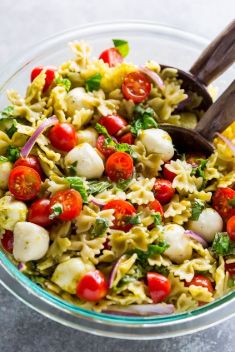 #3 Summer Veggie Pasta Salad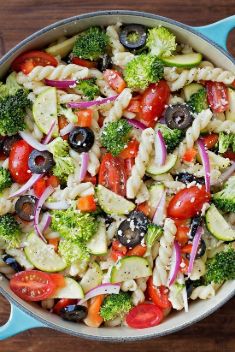 #4 Classic Pasta Salad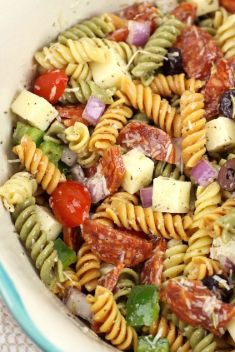 #5 Sun Dried Tomato, Spinach & Feta Pasta Salad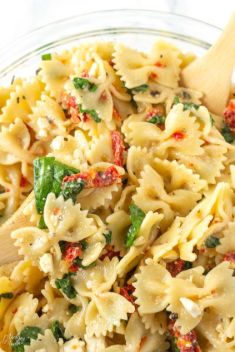 #6 Marinated Vegetarian Pasta Salad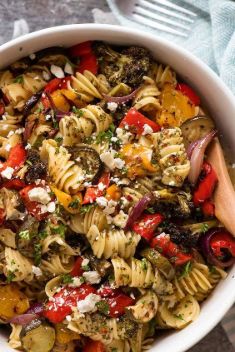 #7 Pesto Tortellini Pasta Salad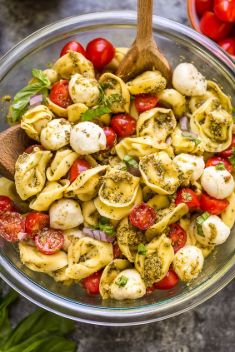 #8 Sweet Macaroni Salad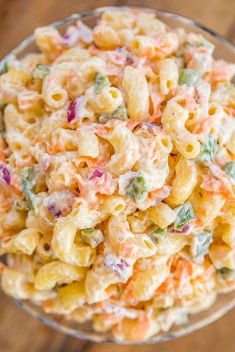 #9 Pasta Chicken Caesar Salad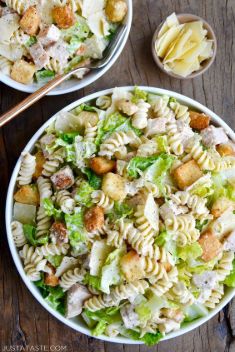 #10 Greek Pasta Salad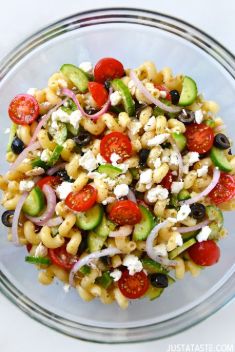 #11 Mexican Macaroni Salad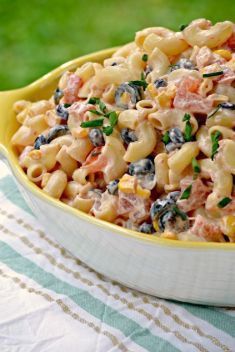 #12 Zesty Italian Pasta Salad
#13 Feta and Vegetable Rotini Salad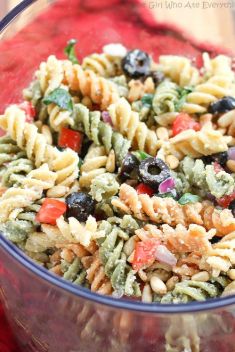 #14 Antipasto Tortellini Pasta Salad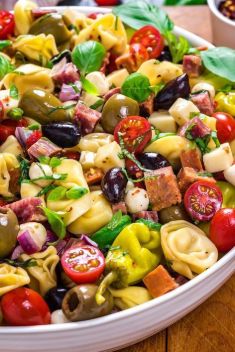 #15 Greek Tortellini Pasta Salad