Side Dish Ideas To Light Up Your Dining Table
If you want to eat something light and delicious for your dinner, you are lucky in here. Look no further, in the post today is collection of best delicious side dishes that you will get hooked. The simple reason, they not only make your dinner table more perfect but also promise keep you amazed for all, from taste to flavor. Besides, they are also easy to make without any effort. The good things of the recipes are waiting for you. Just spending a short of your time on exploring them, you will find out your favorite dishes.
In this list, you will have any vegetable that you love, whether is potato, cabbage, tomato, carrot, cauliflower, butternut squash, or more. All of them are collected here with the best detailed instructions. You just pick some and make them step by step, you will easily have yummy side dish in a flash that made by your hand. Each has its own taste, so I bet that some of them will surely fit with your family taste. Only take them a try, you will see how delicious they are.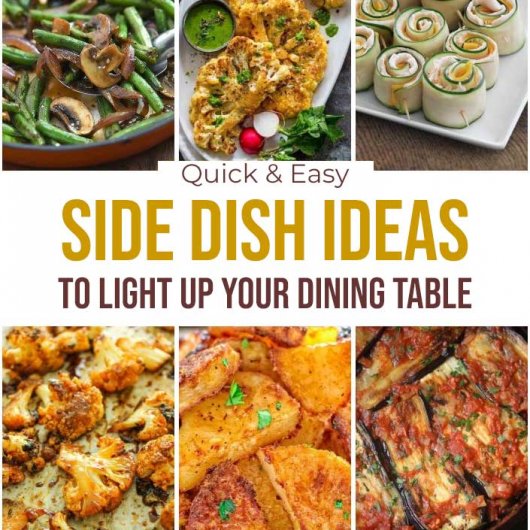 #1 Sweet and Spicy Roasted Cauliflower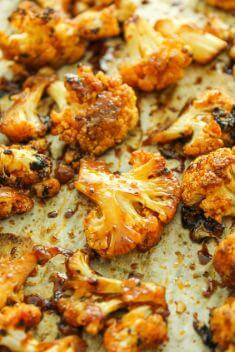 #2 Parmesan Roasted Carrot Fries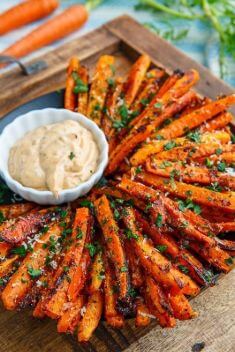 #3 Roasted Brussels Sprouts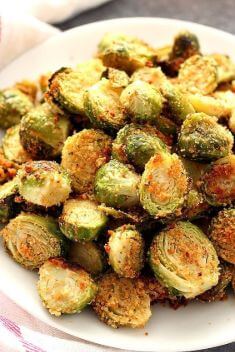 #4 Hasselback Butternut Squash with Browned Butter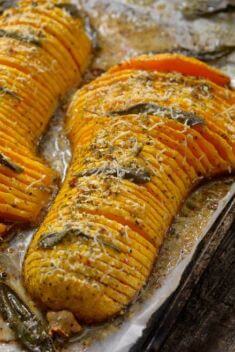 #5 Parmesan Crusted Potatoes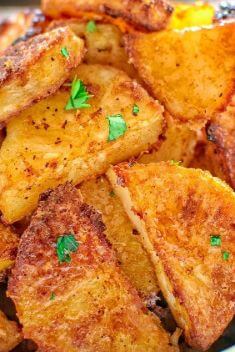 #6 Turkish Eggplant Casserole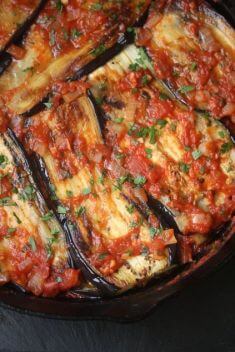 #7 Balsamic Soy Roasted Garlic Mushrooms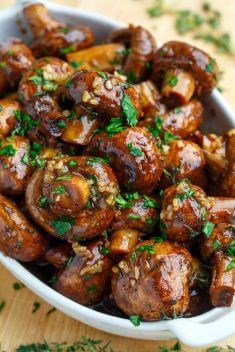 #8 Garlic & Herb Grilled Eggplant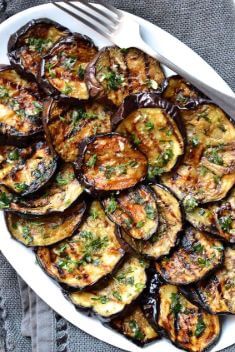 #9 Chili + Honey Roasted Sweet Potatoes With Lime Juice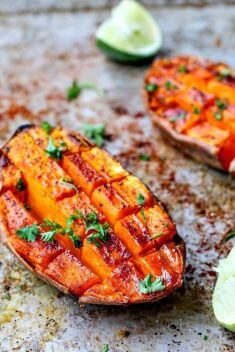 #10 Baked Parmesan Zucchini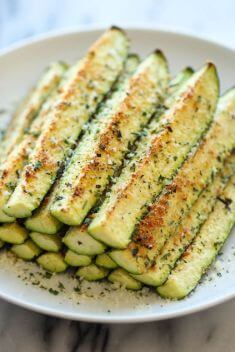 #11 Cabbage Hash Browns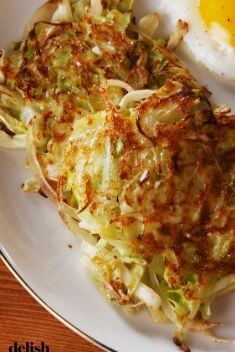 #12 Green Bean Mushroom Stir-fry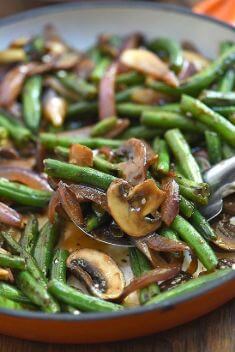 #13 Roasted Cauliflower Steaks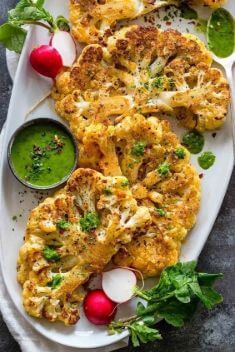 #14 Garlic Parmesan Baked Eggplant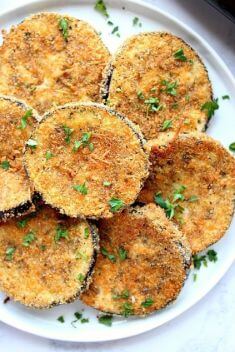 #15 Turkey & Cheddar Roll Ups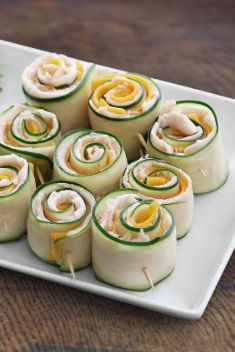 Save the recipe