30 Best Delicious Dishes Made With Asparagus
Asparagus is one of the most popular vegetables, it can be turned into many varied and delicious dishes. Whether you prefer them baked, stir-fry, soup, salad or others, there's a asparagus. Asparagus is the kitchen gift that keeps on giving. They are not only delicious but also easy to make with detailed instruction. Try one of our asparagus recipe ideas.
If you love eating vegetable, the asparagus recipes are the best of the best choice to satisfy your favorite taste. They are great for any meal of whole day, whether is lunch or dinner. With these recipes, your meal will more diverse, instead of eating so many dishes that made with meat, you can have great asparagus side dishes with full taste and flavor. You just bring asparagus from market to your kitchen and some other easy to find ingredients. Making them with basic steps and a short of time, about 25 minutes or less. Just like that. After that, a tasty asparagus dish is ready to serve on your meal.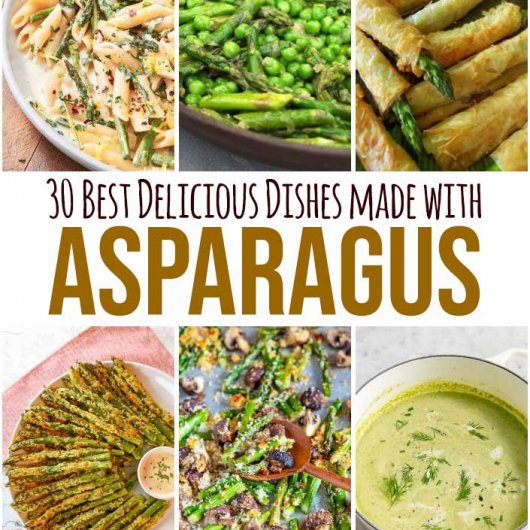 #1 Garlic Butter Asparagus with Crispy Parmesan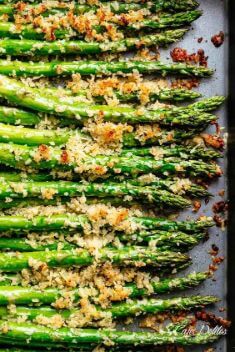 #2 Prosciutto Asparagus Puff Pastry Bundles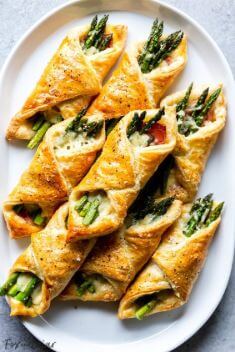 #3 Baked Asparagus Cannelloni with Béchamel Sauce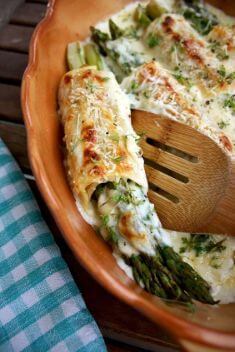 #4 Cheesy Garlic Roasted Asparagus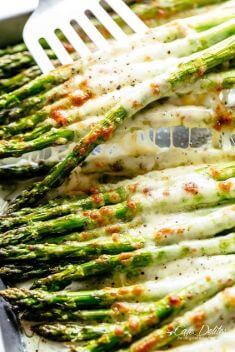 #5 Prosciutto Wrapped Asparagus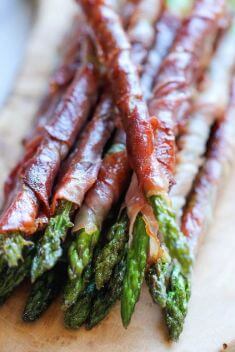 #6 Parmesan Asparagus Pastry Twists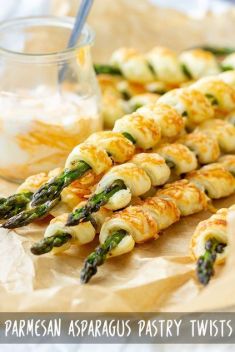 #7 Baked Asparagus Fries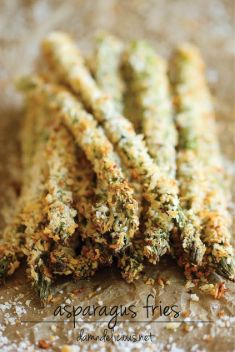 #8 Bacon Wrapped Asparagus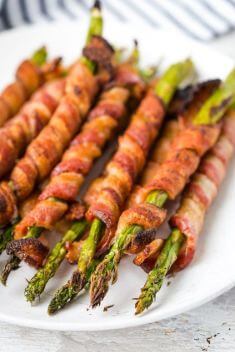 #9 Stir-Fry Lemon Garlic Chicken & Asparagus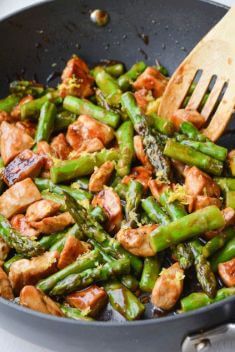 #10 Oven-Roasted Asparagus with Bacon, Garlic, and Asiago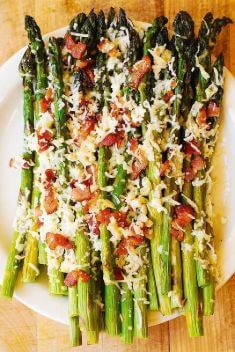 #11 Roasted Asparagus and Mushroom Carbonara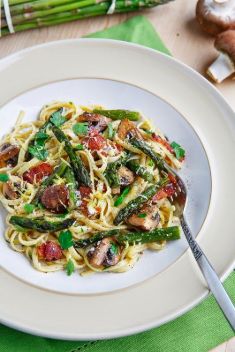 #12 Balsamic Roasted New Potatoes with Asparagus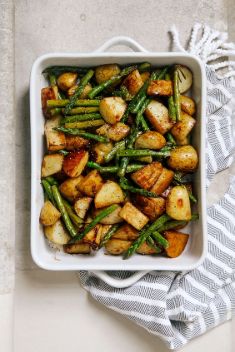 #13 Pesto Pasta with Sun Dried Tomatoes and Roasted Asparagus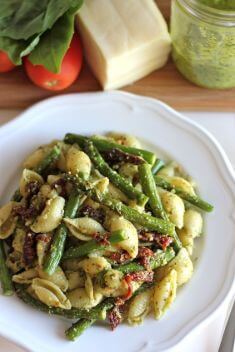 #14 Creamy Spring Tortellini with Peas Asparagus and Bacon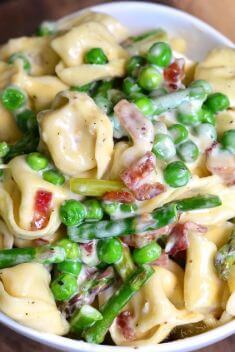 #15 One Pan Honey Lemon Chicken Asparagus