30 Easy And Delicious Shrimp Recipes
If you are big fan of shrimp, you will never ignore our recipes today. Here is a collection of the best easy and delicious shrimp recipes all over the world that you will fall in love immediately. They are loaded with taste, flavor and color. They are not only delicious for daily meal, but also restaurant-worthy for small parties or gatherings. It is great to know the good recipes, right? Don't need to think more, let follow us to explore them.
These shrimp recipes are easy to make without any effort. Just with simple seasonings, you can combine together to make a crowd pleasing dish. With a little prep ahead of time, these quick and easy shrimp dishes can be cooked in a short of time. The prep ahead for these shrimp recipes are easy. You can marinate them with some seasonings and put them in your fridge until ready to cook. So easy! They are so great when you want to spend time on chatting or doing something. They promise keep you amazed.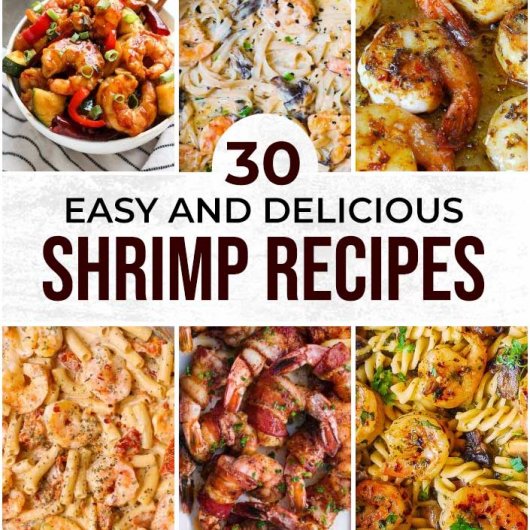 #1 Italian Shrimp Pasta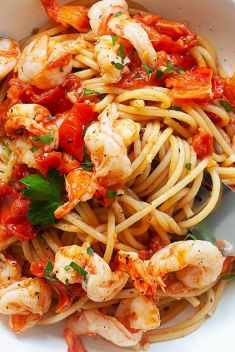 Save the recipe
#2 Hawaiian Shrimp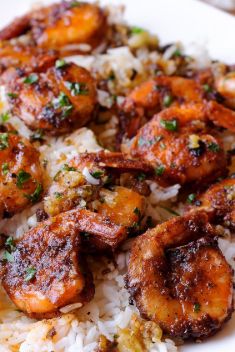 #3 Shrimp Fried Rice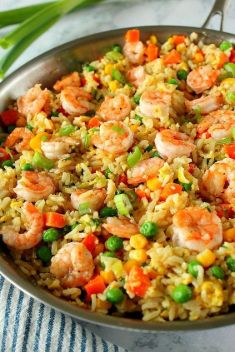 #4 Kung Pao Shrimp (Chinese Takeout Copycat)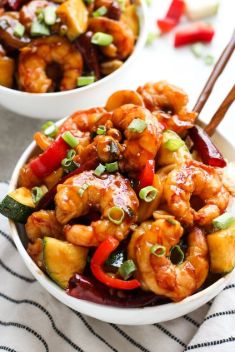 #5 Creamy Shrimp Mushroom Pasta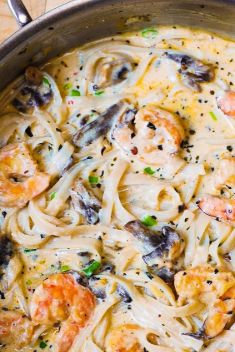 #6 Juicy Shrimp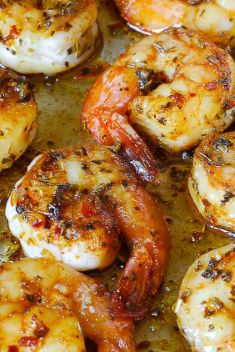 #7 Shrimp Mozzarella Pasta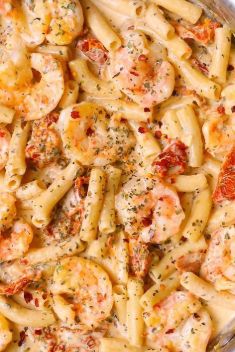 #8 Bacon Wrapped Shrimp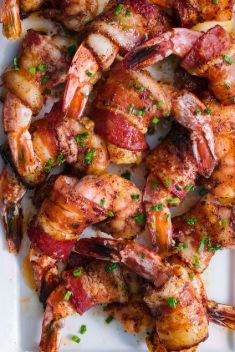 #9 Pesto Shrimp Mushroom Pasta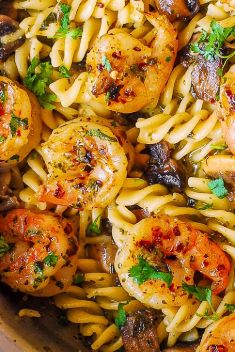 #10 Fiery Shrimp Diablo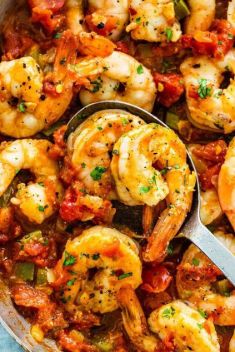 #11 10-Minute Creamy Garlic Shrimp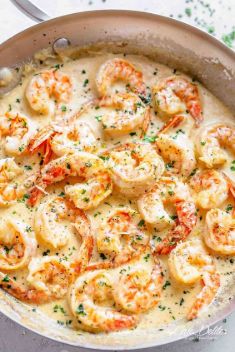 #12 Shrimp and Vegetable Skillet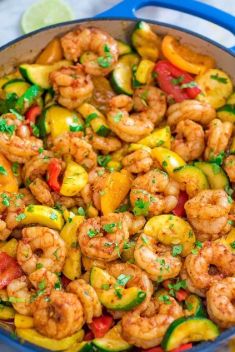 #13 Shrimp Scampi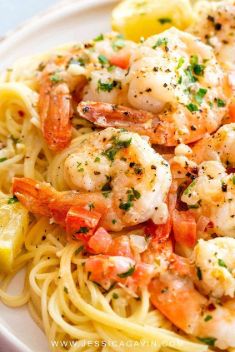 #14 Bang Bang Shrimp
#15 New Orleans BBQ Shrimp