30 Of The Best Delicious Mushroom Recipes
Mushroom dishes are preferred by many people, from adults to kids. So, mushroom is used many on cooking. Whether is dry or fresh mushroom, it can be turn a wide range of delicious and flavorful dishes. That is reason why I am excited to share ways to make for this food. With detailed instructions of the recipes below, you can totally make them at home to treat family. They promise keep you satisfy, let check them it out.
And here is collection of 30 best easy and delicious mushroom recipes, which are Balsamic Soy Roasted Garlic Mushrooms, Creamy Mushroom Pasta, Baked Cheesy Mushroom Chicken, Caprese Portobello Mushroom Pizzas and more. All of them are gathered, and it means you will have more ideas to vary your daily meal more diverse. About cooking process, they are easy and simple to make. Believe us. With each recipe, you just need to prepare all necessary ingredients and follow step by step the instructions. After that, a plate of delicious mushroom is ready to serve immediately.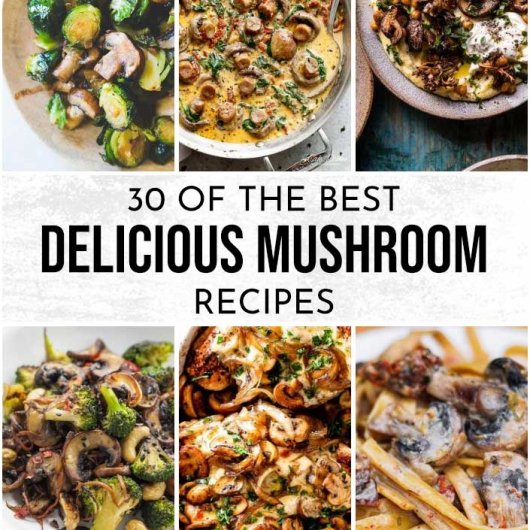 #1 Balsamic Soy Roasted Garlic Mushrooms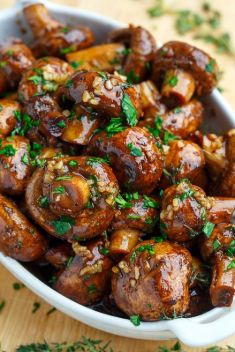 #2 Mushroom Risotto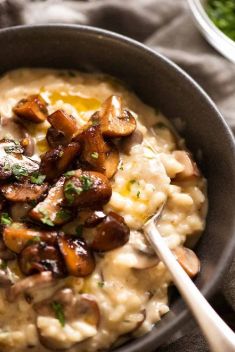 #3 Creamy Mushroom Pasta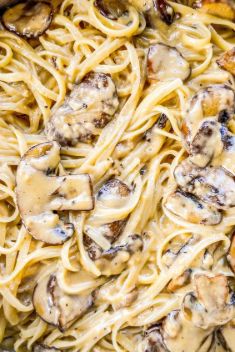 #4 Brussels Sprouts and Mushrooms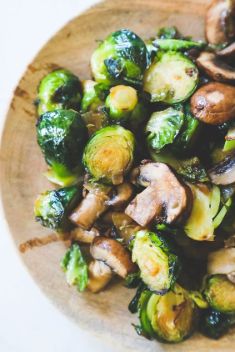 #5 Creamy Garlic Butter Tuscan Mushrooms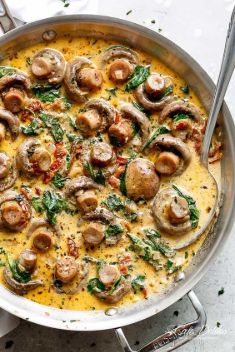 #6 Pesto Polenta with Thyme Roasted Mushrooms and Chickpeas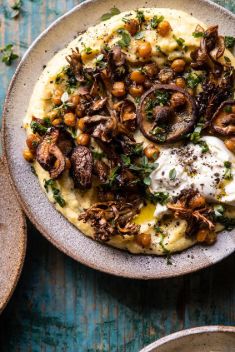 #7 Broccoli and Mushroom Stir-Fry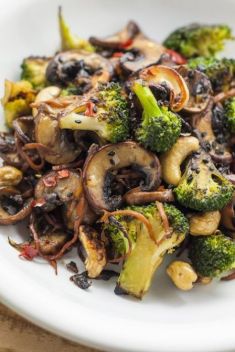 #8 Baked Cheesy Mushroom Chicken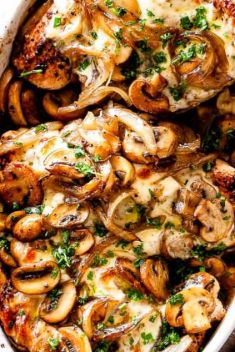 #9 Sun-Dried Tomato Mushroom Pasta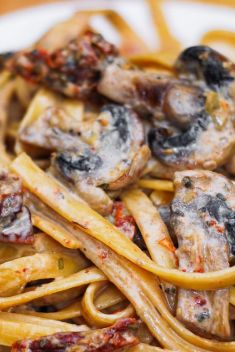 #10 Panda Express Mushroom Chicken Copycat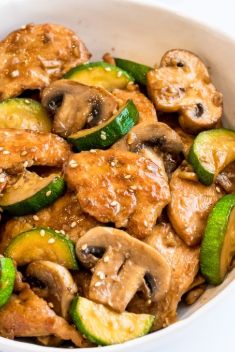 #11 Upgrade Grocery Store Tortellini with Mushrooms and Sage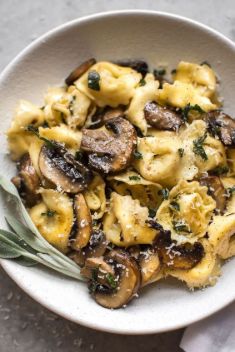 #12 Burgundy Mushrooms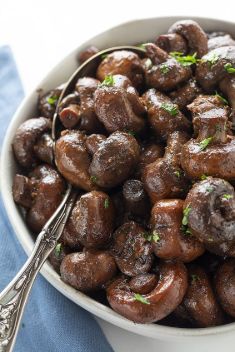 #13 Ginger Beef, Mushroom & Kale Stir-Fry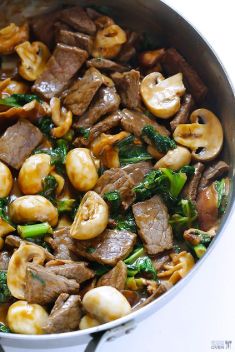 #14 Sauteed Mushrooms and Onions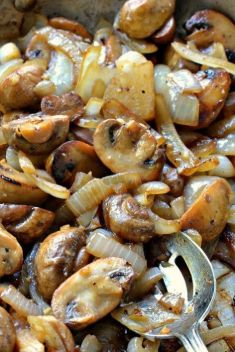 #15 Creamy Garlic and Brie Mushrooms