Grilled Recipes To Make Your Meal More Perfect
Brightening up your daily meal with our recipes today. Here are 30 best delicious grilled recipes that you make all family will fall in love quickly. They not only can vary your meal more diverse but also show your cooking skill at new level. The reason simple, they are loaded with taste, flavor and color. They are considered one of ways to make your cooking life to be more enjoyable. Let's check them out with us.
Taking them a look to find your favorite recipes, which are Huli Huli Chicken, Cheesy Grilled Asparagus in Foil Packs, Pesto Grilled Shrimp, and more. All of the are collected here and so delicious. With a wide range of different recipes but each has its own taste. Of course, you will have new exciting experience. Moreover, saving them on your cooking handbook, it means you don't have to think about find new dishes for next meal. They are ready to make, and you? It's time to make them.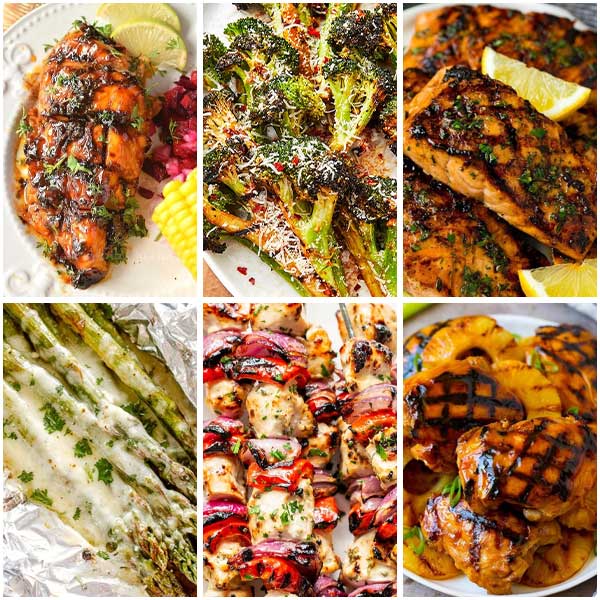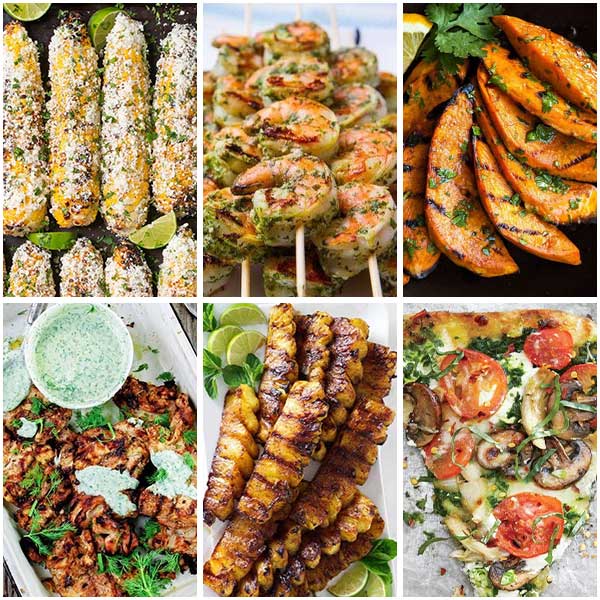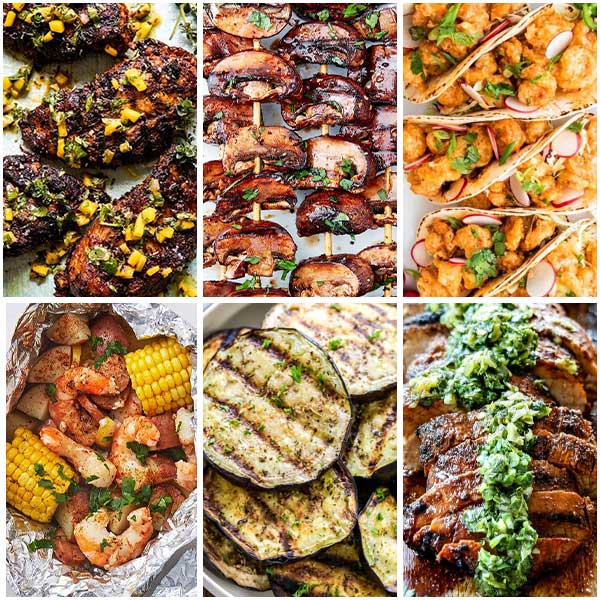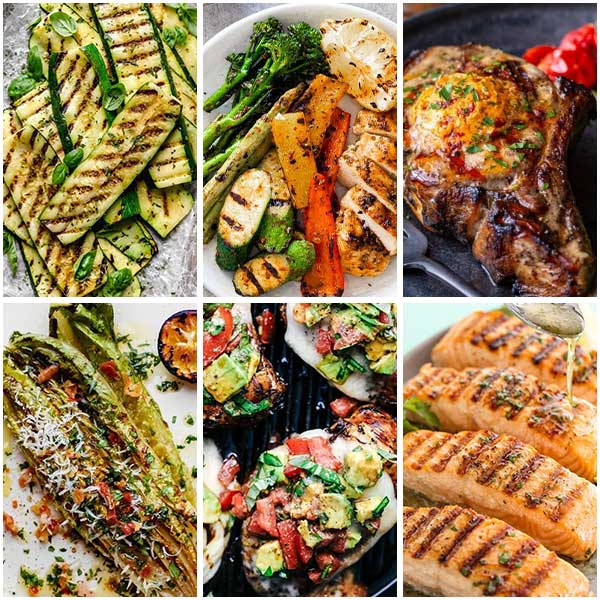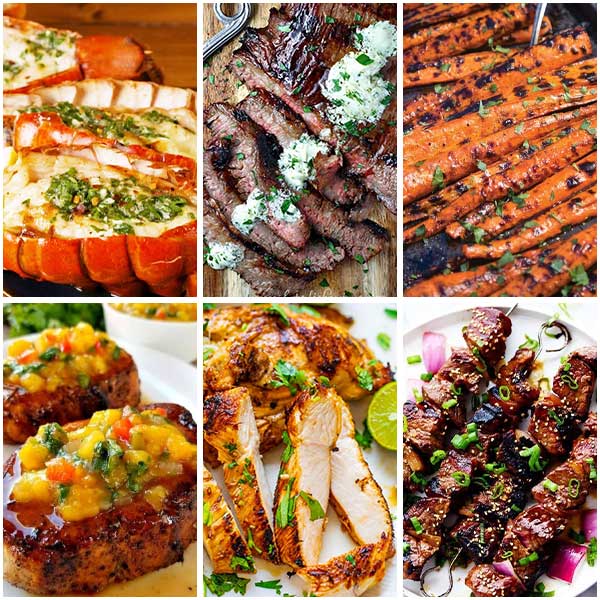 Scrolling here, if they impress you, let's take them a try and enjoy them with family at dinner tonight. And don't forget share them.