Lettuce Wraps: Delicious Dishes To Treat Family
When you need something a little light, crunchy, and fresh for dining table today, LETTUCE WRAPS are the best choice. They are filled with taste, flavor and green color. They are great for all, whether is lunch or dinner. The fabulous combinations of bright sauces, tender meats, and crispy-crunchy vegetables to make best delicious dishes that you will fall in love immediately.
In the article today, we are so glad to write about them. With a wide range of different dishes, each has its own taste and you can pick some to make such as Teriyaki Chicken Lettuce Wraps, Garlic Sesame Chicken Lettuce Wraps, Chicken Taco Lettuce Wraps, and more. All are gathered here and ready to make. Just taking try at first time, you will not avoid their charm.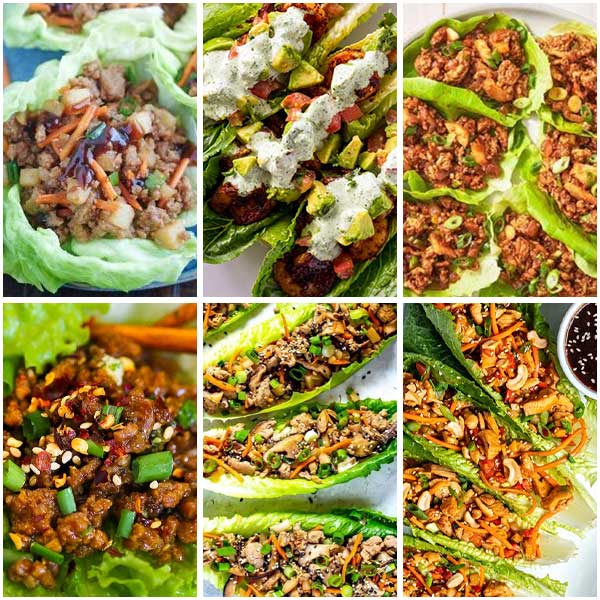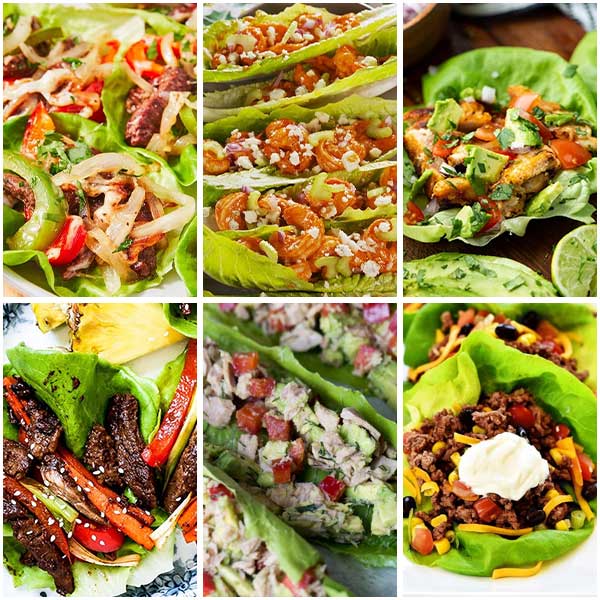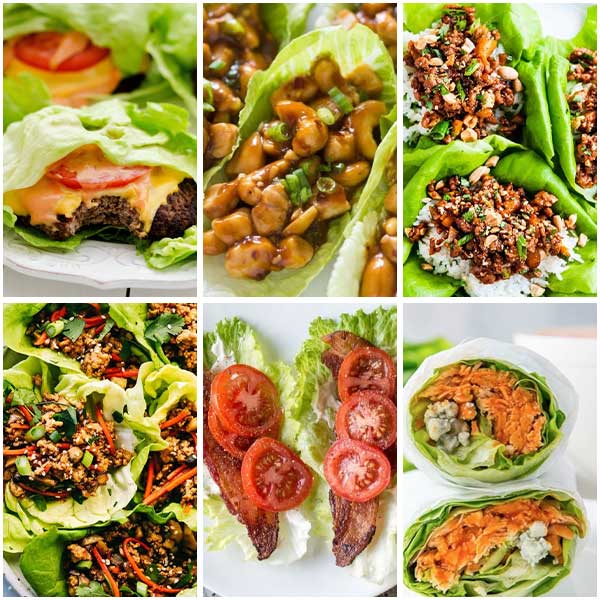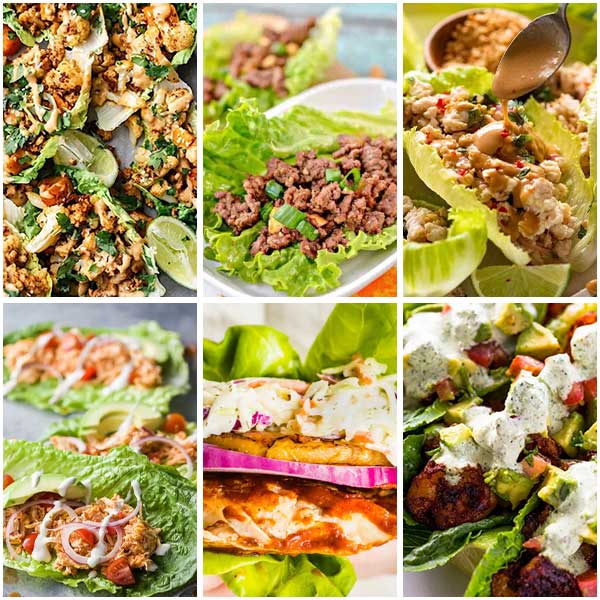 Scrolling here, have you found your favorite taste? If you love them, let's save and make them with us.