The Best Delicious Ham Recipes
This is my favorite dish. Ham! The simple reason, it is loaded with taste, flavor, and nutrients. And you? If you also love eating this good food, let explore ham recipes in our article today. Here is a collection of the best delicious ham recipes that you will actually want to eat immediately. They promise keep you satisfied.
Taking them a look to find your favorite taste. A wide range of different recipes, which are stir-fry, bake, soup or salad. All of them are collected here with the best of the best flavor. Each recipe is the fabulous combination of all ingredient in. So, saving them on your cookbook, you not only have delicious dishes to treat family, but also have more choices to vary your daily meal more enjoyable, because eating the same dishes that will make everybody will be bored. These recipes are for you. Let's pick some and make them you will see how delicious they are. Believe me.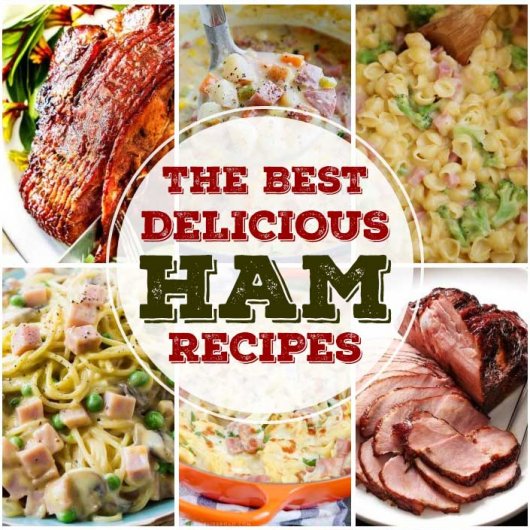 #1 Bourbon Orange Glazed Ham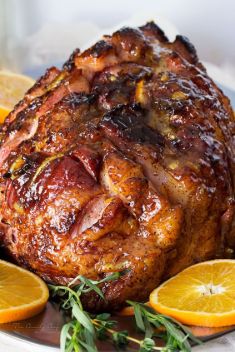 #2 Crockpot Ham & White Bean Soup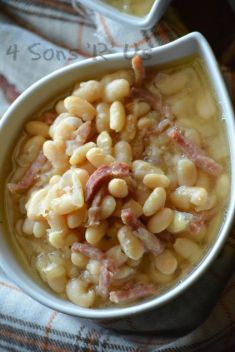 #3 Instant Pot Pineapple Brown Sugar Ham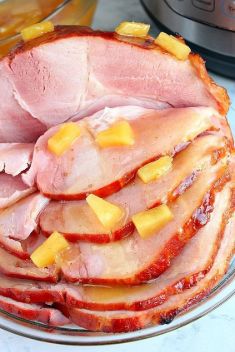 #4 Brown Sugar Glazed Ham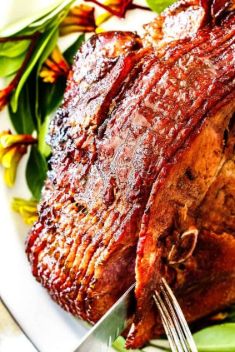 #5 Ham and Potato Corn Chowder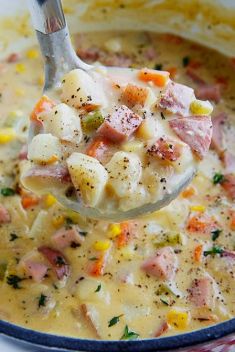 #6 Creamy Ham and Broccoli Shells and Cheese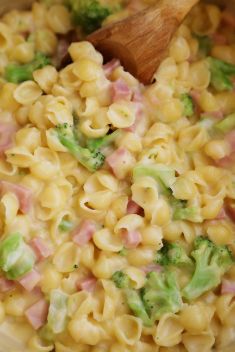 #7 Ham & Cheese Lasagna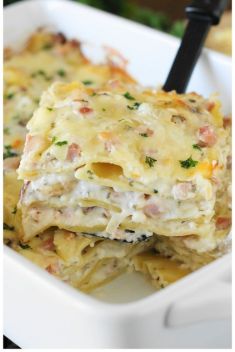 #8 One Pan Ham & Cheese Tortellini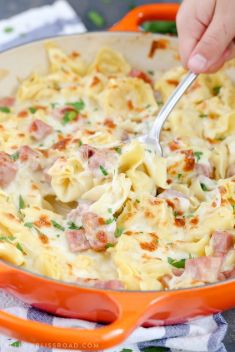 #9 Sous Vide City Ham With Balsamic Brown Sugar Glaze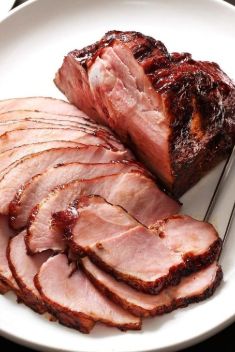 #10 Hawaiian Roll Ham and Cheese Sliders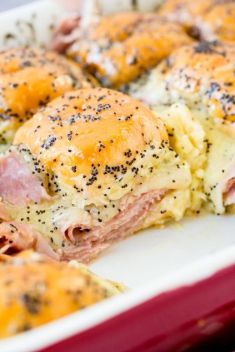 #11 One Pot Ham and Cheese Pasta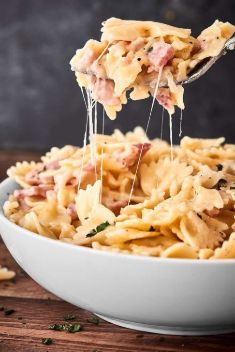 #12 Leftover Ham & Noodle Casserole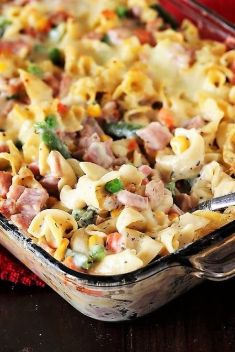 #13 Creamy Butter Beans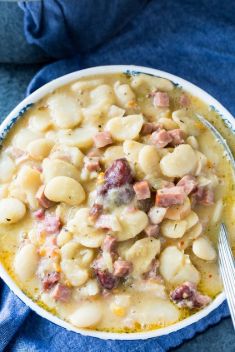 #14 Ham Tetrazzini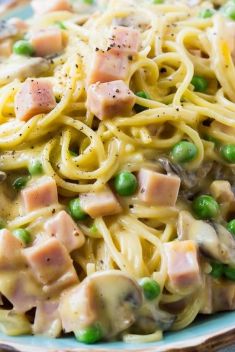 #15 Mom's Famous Bone-In Ham