Top-Rated Fish Recipes For Your Dinner
Fish is popular food in cooking and is preferred by many people, both adults to kids. That is reason why we want to write about them in the article. Here we've plenty of 30 best easy and delicious fish recipes in the world that you actually say yes and take them a try immediately. They are a collection of the best recipes ever, which are grills, salads, soups and more. All are loaded with taste, flavor and color. They promise keep you amazed. And we sure that all of member in your family will love them.
Thanks to these recipes, you don't need to cook the same dish over and over again, we will show you how to make different delicious dishes from fresh fish at any time of the year. Each has its own way, of course you will have exciting experiences. It is great, right? And you will surprise with these recipes because they are easy to cook. You just need to under 30 minutes or less for cooking time, and follow correctly detailed instructions of these recipes. Everything is ready to make, and you? Start here.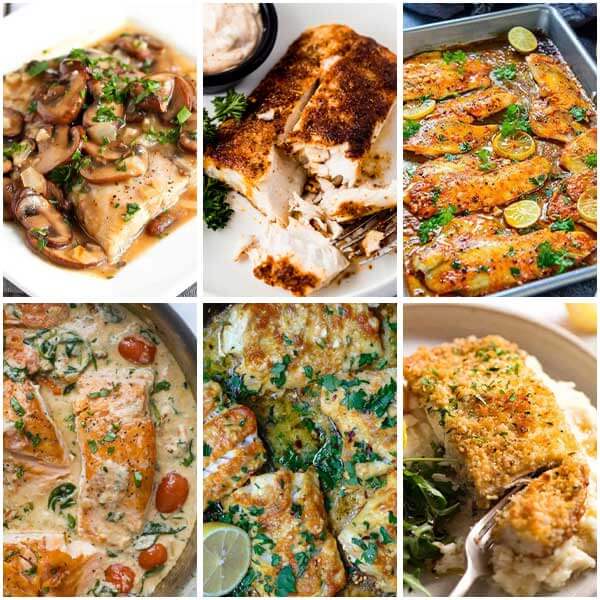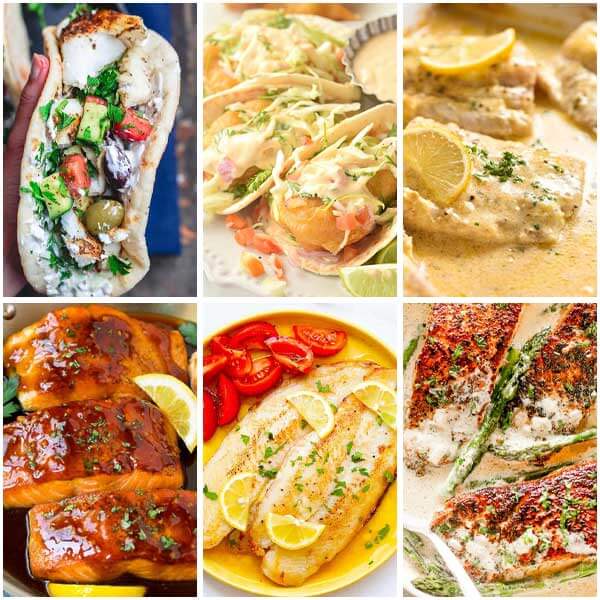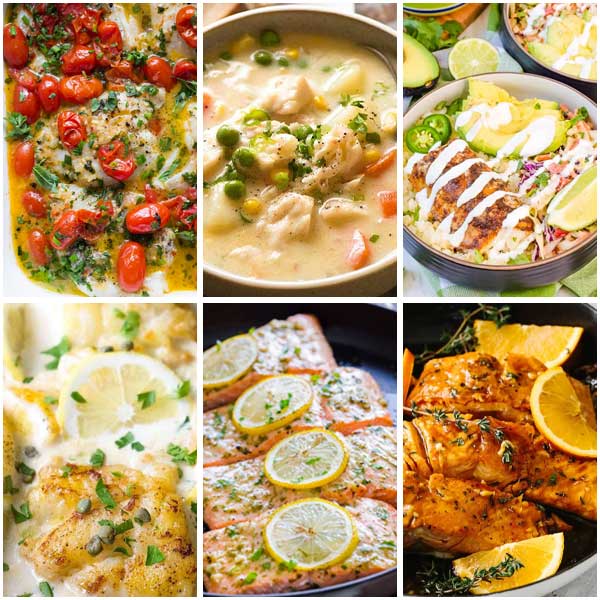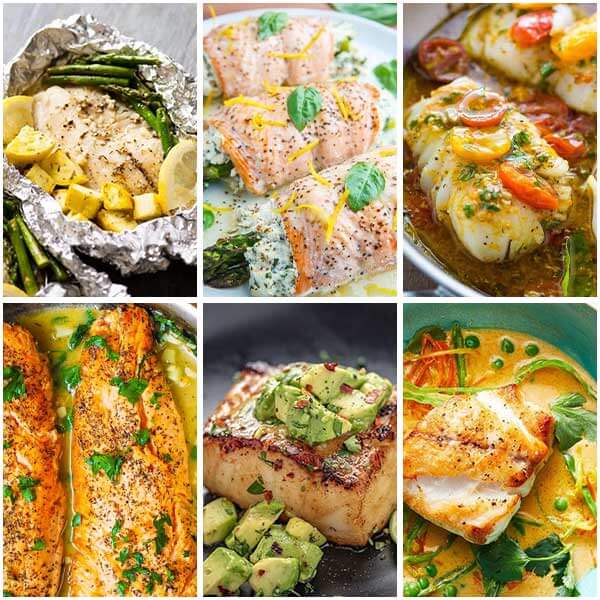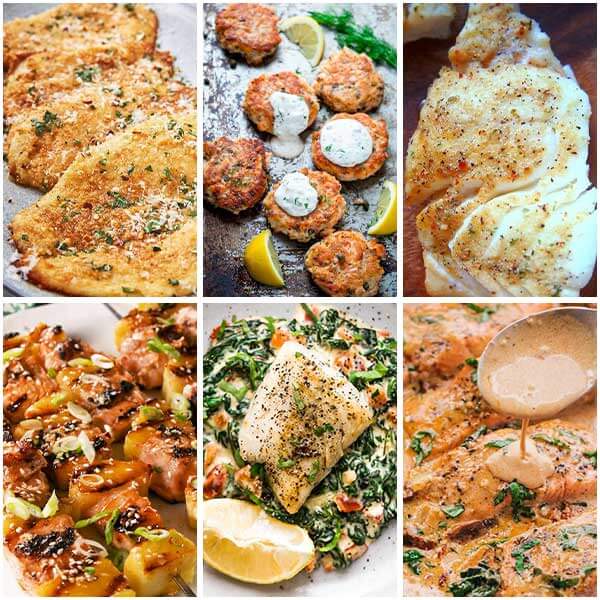 They are so delicious, right? Save them on your cooking handbook and enjoy them with your whole family!