30 Of The Most Famous Mexican Recipes
When it comes to world's cuisine, we can not help talking about Mexican dishes. Mexico has long been famous for rich and diverse dishes from food colors to ingredients. The unique cooking tips are one of the most important things that make a great taste of Mexican food, which are completely different from other countries.
And in the article today, we have 30 of the most famous Mexican recipes that you will want to cook again and again to treat your family. Our easy Mexican dishes are sure to spice up your meals. An amazing Mexican recipe in 30 minutes or less? It's possible! In all Mexican dishes, you will easily find spicy the taste of red chili, the fresh taste of green butter, fragrant purple onions, … Mexicans are always skillful in cooking dishes, that is reason why all of Mexican dishes are not only delicious but also very beautiful. From tacos and tortillas to spicy soups and stews, the food in Mexico is guaranteed to please crowds when you're entertaining.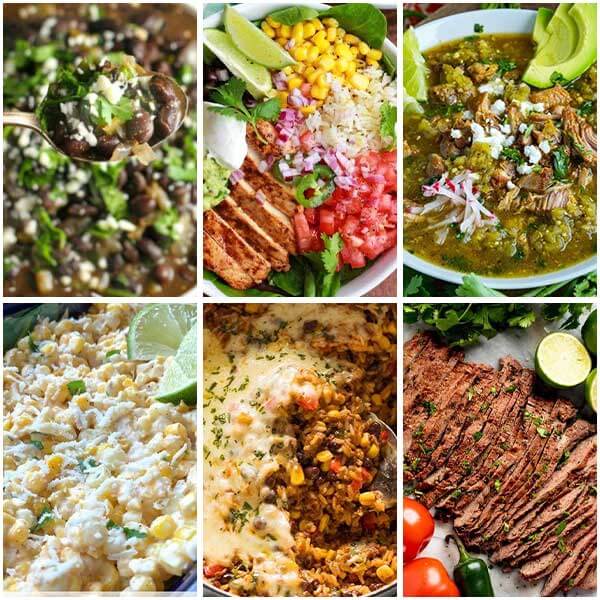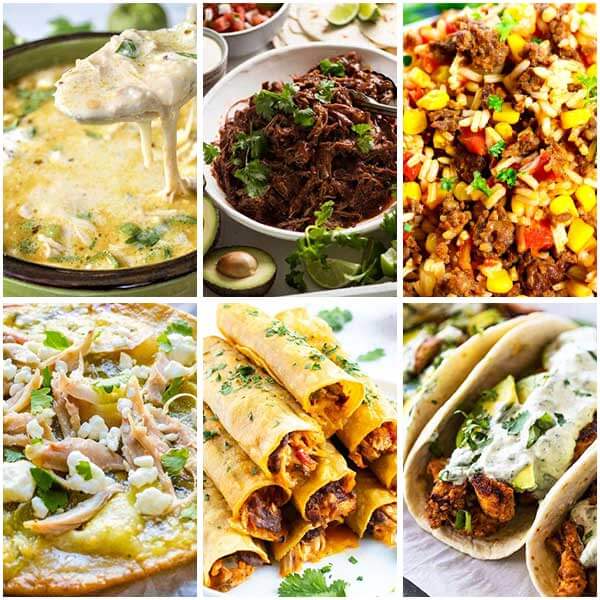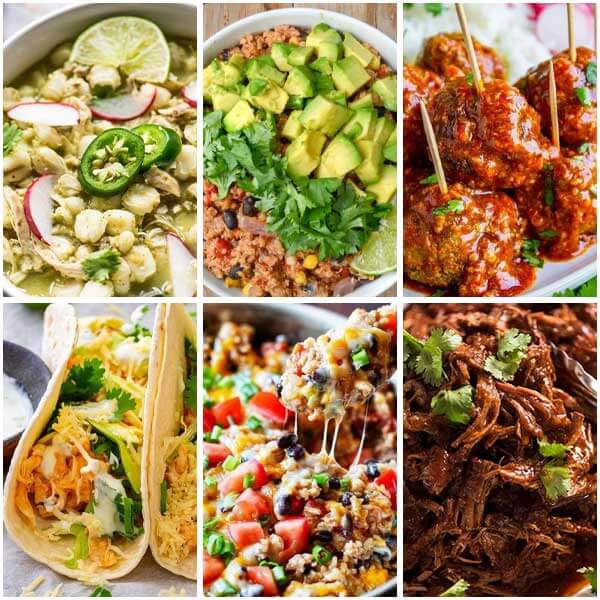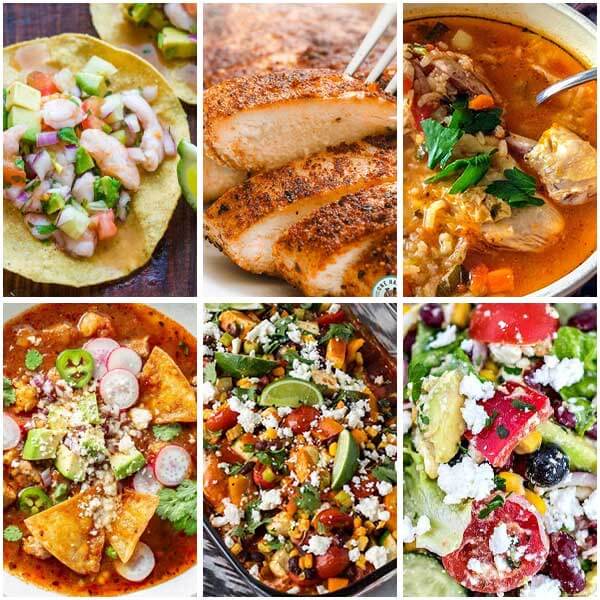 They are so great, right? Let take them a try, you will see how delicious they are.