30 Easy And Delicious Chicken Soup Recipes That You Will Love
If you love eating chicken, you will not ignore our recipes today. In the post, we are so glad to share top 30 chicken soups that you can make at home and enjoy at any time of the year. They are perfect for all, from taste to color, and you actually want to eat right away. Let's spend short of your time on learning about them with us. We are sure that they will make you satisfied at the first time you cook and enjoy them.
With these chicken soups, you can eat some for breakfast, bring some to work for lunch, take some to your friend who just had a baby or who are sick. All chicken soups dishes are very good, right? As you know chicken is regular food which you can buy them at any market near your house. And then, you can turn them into chicken soup dishes quickly according to your favorite taste. Let's get recipes here.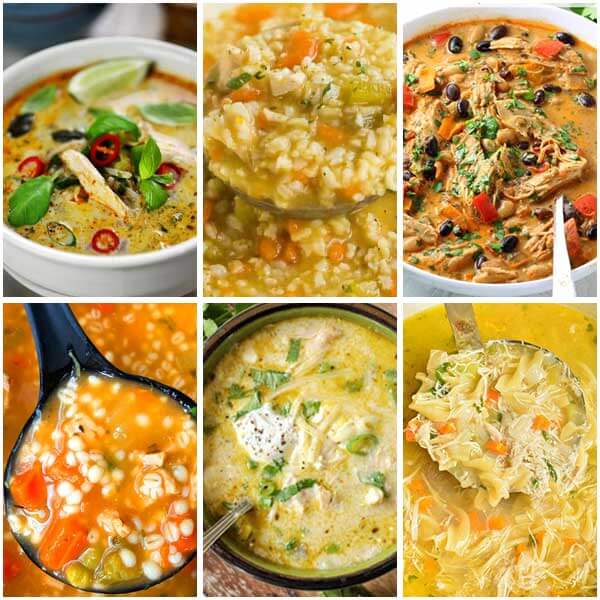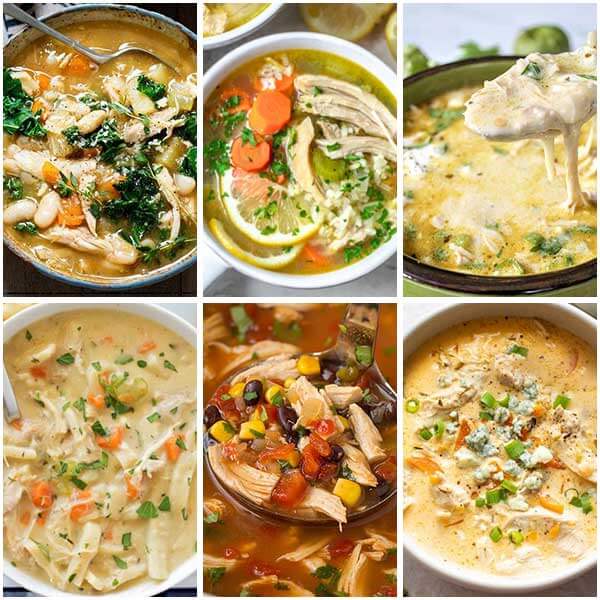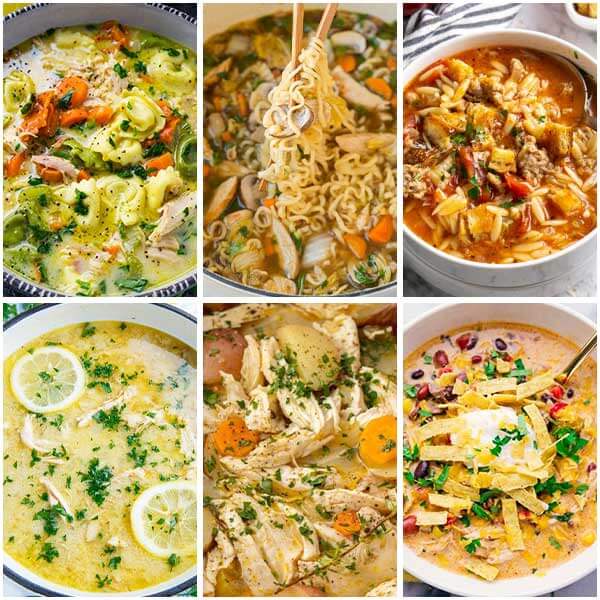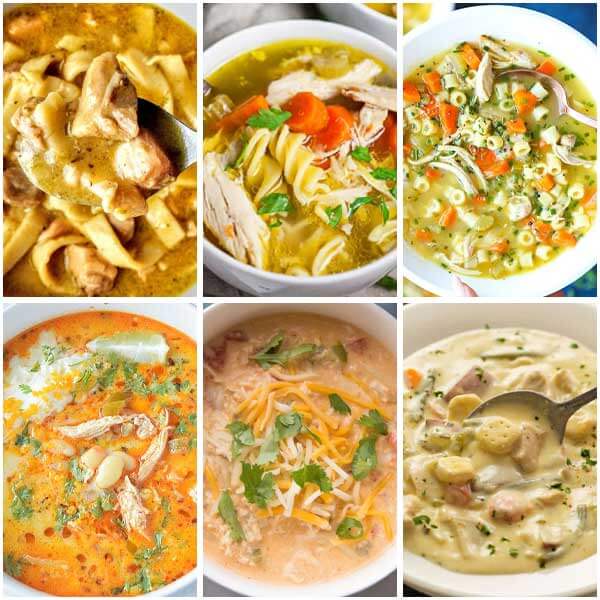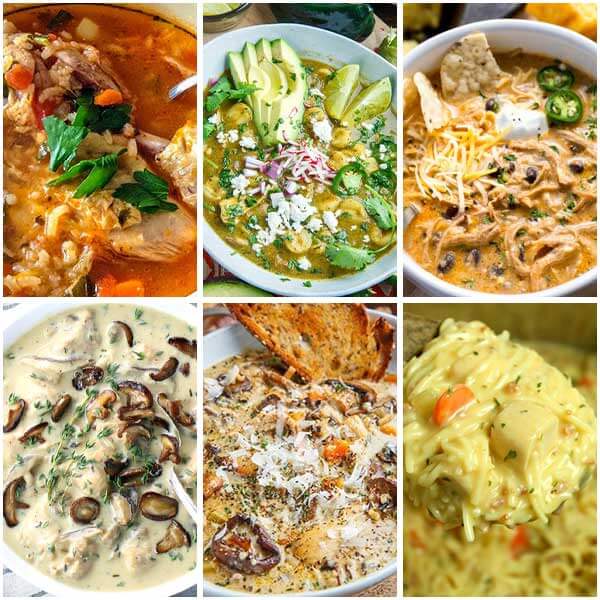 Scrolling here, have you found your favorite chicken soups. Let's save them on your recipe list and show your cooking skill right now.