The Best Delicious Keto Side Dishes
If you are on Keto diet (or just beginner), you will need our recipes today. In the post is collection of Keto side dishes that will make your diet are not boring as well as satisfy your craving. Even, with normal eater, you can make them and serve on daily meal of whole family to vary daily meal more enjoyable.
With these recipes, you can pick some and make them under your favorite because you can controll all ingredients. They are easy to make with simple ingredients that you can buy at any grocery near your house. And a short of time to cook, and then you have a delicious and flavorful dish. They are ready to close friend on your diet! Let's get start.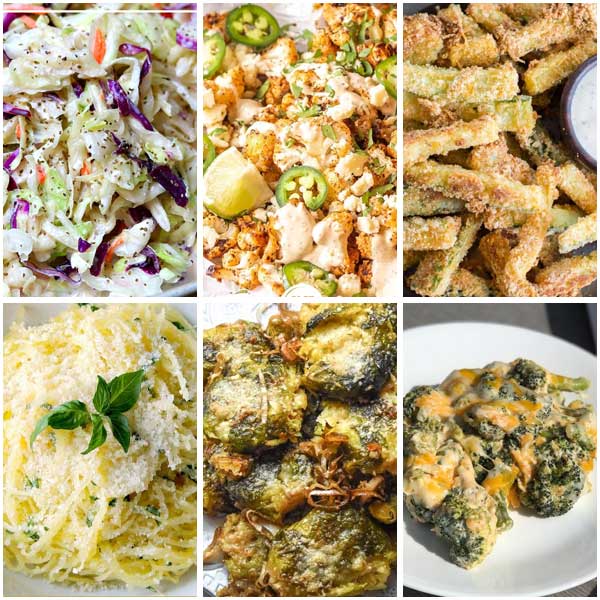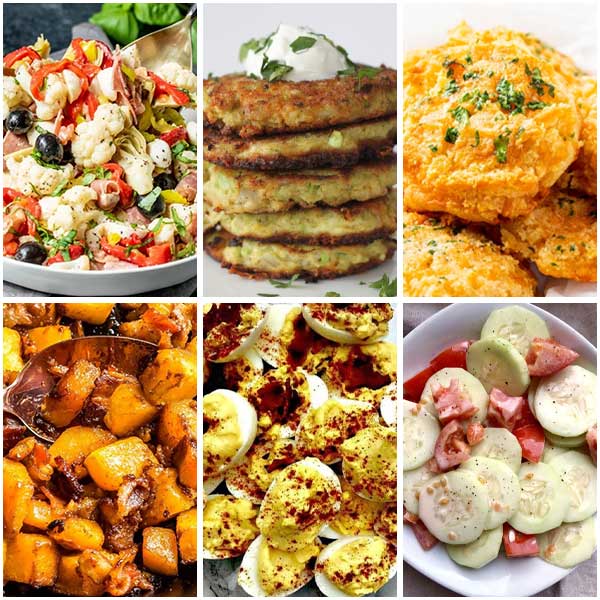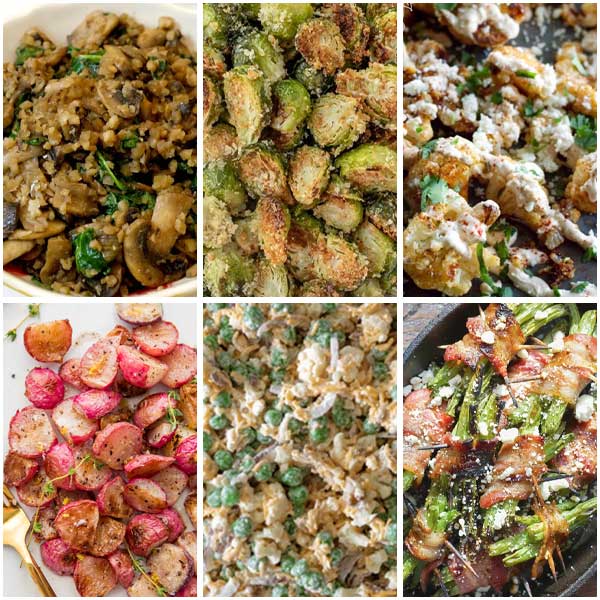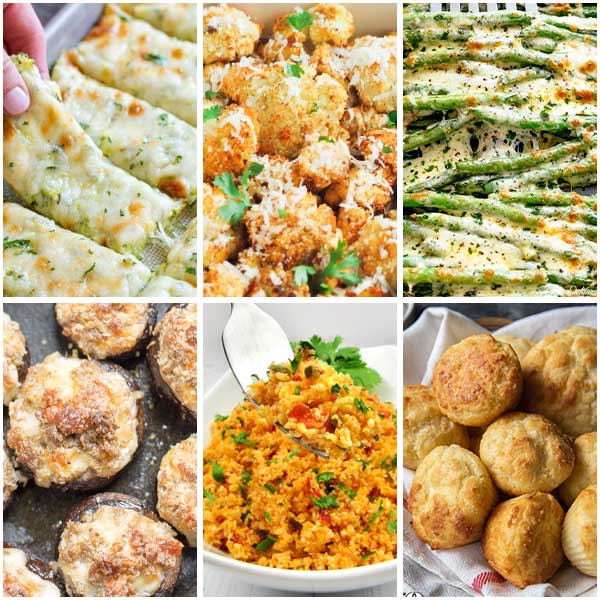 Scrolling here, have you found your favorite taste? If you love them, let's save and make them with us.