30 Best Quick And Delicious Mushroom Recipes
Mushrooms is bland, complicated, and doesn't look enticing. Let's think again! After the post today, you will change the way you look at them. Here is a collection of 30 best quick and delicious mushroom recipes that you will actually want to eat right away. They are perfect for any meals, whether is lunch or dinner. Spending your time on checking them out with us.
Most of you might know that mushrooms have subtle flavors that makes them easily adaptable to a wide variety of recipes. They can be stuffed, sliced. And then you can turn them into grilled, stir-fried dishes, soups or salads as your desired. They will stand up to the challenge and will be tasty and flavorful dishes that fit your taste. We are sure, not only you, but also entire family will love them so much, especially your kids. They promise to keep you satisfied from taste to color. Believe us! These recipes are for you. It's time to bring them into your kitchen!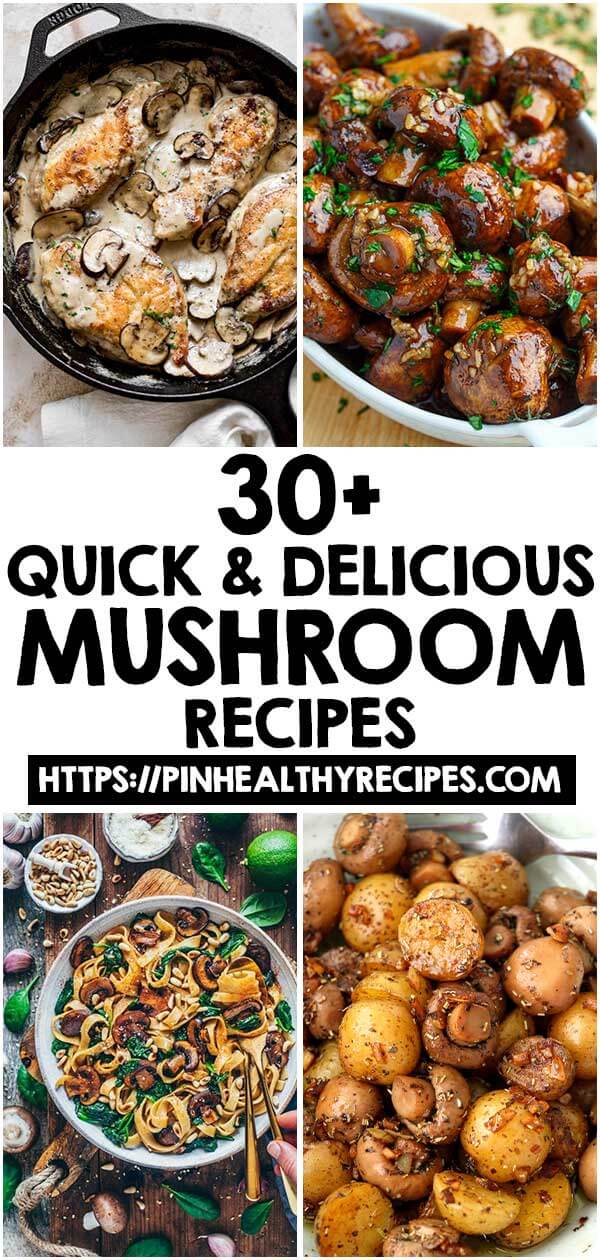 #1 Creamy Mushroom Pasta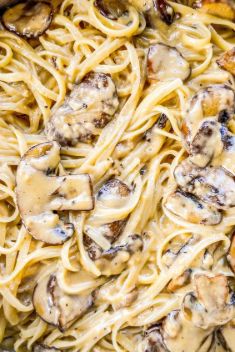 #2 Keto Pizza Stuffed Portobello Mushroom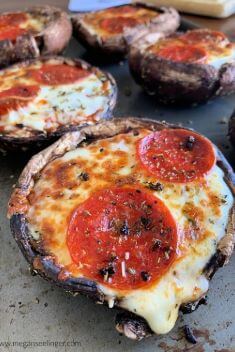 #3 Pan Roasted Garlic Mushroom and Baby Potatoes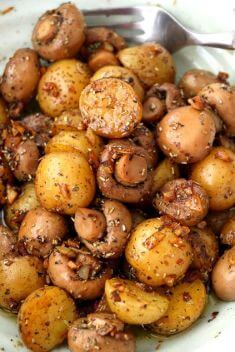 #4 Vegan Mushroom Pasta with Spinach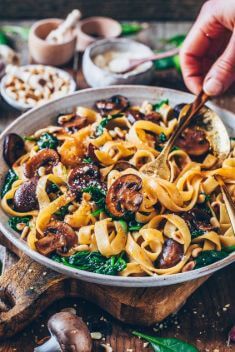 #5 Balsamic Soy Roasted Garlic Mushrooms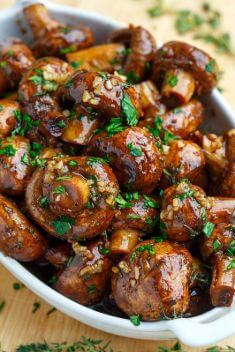 #6 Mushroom Risotto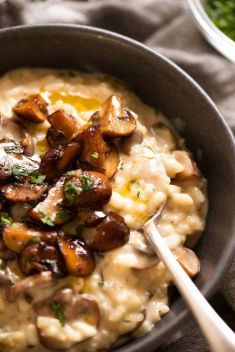 #7 Pesto Shrimp with Mushrooms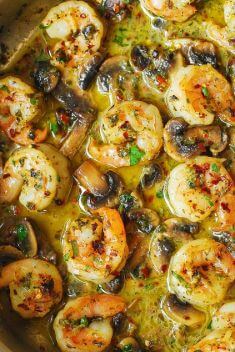 #8 Tortellini with Mushrooms and Sage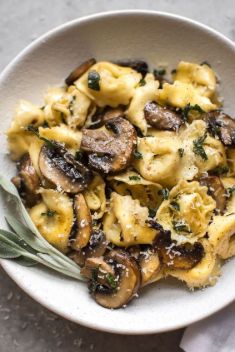 #9 Panda Express Mushroom Chicken Copycat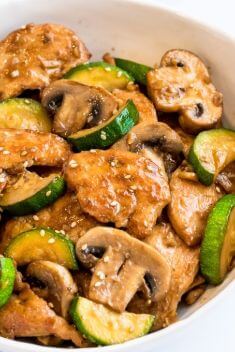 #10 Creamy Mushroom Chicken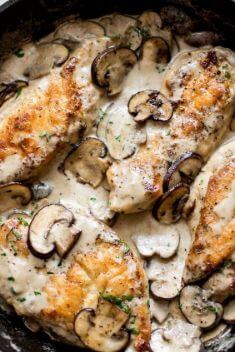 #11 Kadai Mushroom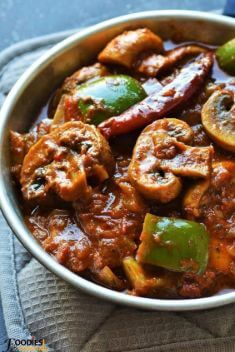 #12 Creamy Garlic Butter Tuscan Mushrooms

#13 Italian Sauteed Mushrooms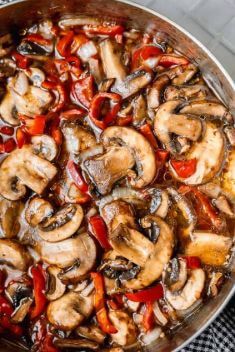 #14 Cheesy Mushroom Casserole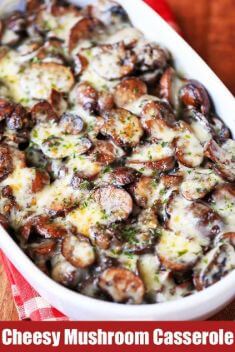 #15 Pesto Polenta with Thyme Roasted Mushrooms and Chickpeas