Lighting Up Your Dining Table With The Best Delicious Crab Recipes
Seafood has many types such as squid, shrimp, salmon, cod and other. All of dishes are so delicious and are preferred by many people. In all these delicious dishes, we can't help mentioning crab dishes, it is really, really so great. So, crab can be considered king in types of seafood. It can be turn many delicious dishes, which are bake, cake, grill, soup, salad and more. And each recipe has different way to make, of course it will give different flavors for eater.
In the article today, I am so excited to write about them. Here is 30 super mouth-watering crab recipes that you can make at any time of the year. If you are a seafood-lover, these crab recipes below are the way to go. Instead of enjoying delicious and flavorful crab dishes at famous restaurants, you can eat them at your home. To your dishes have the best taste, you should buy raw crabs at seafood stores or in supermarkets. Because crab meat will have the best fresh and toughest.

#1 Baked King Crab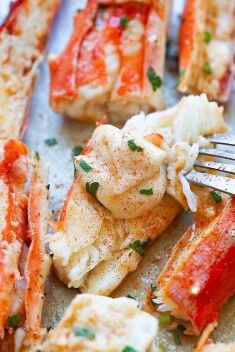 #2 Baked Snow Crab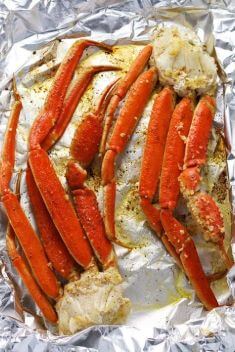 #3 Maryland Crab Cakes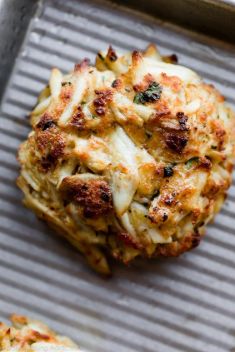 #4 Oven Baked Snow Crab Legs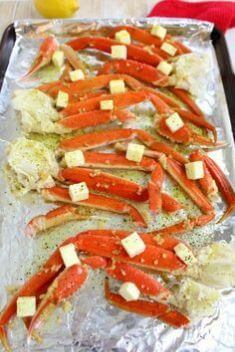 #5 Crab Cake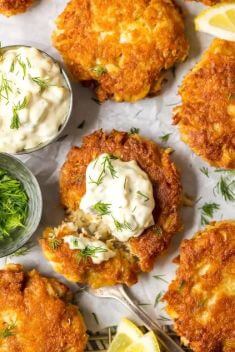 #6 Hot and Cheesy Crab Dip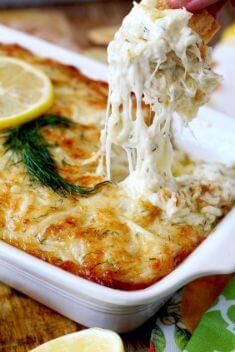 #7 Crab Salad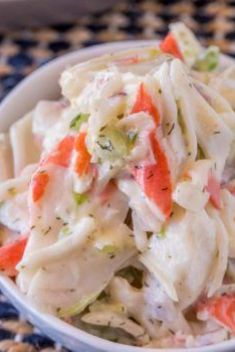 #8 Crab Rangoon Egg Rolls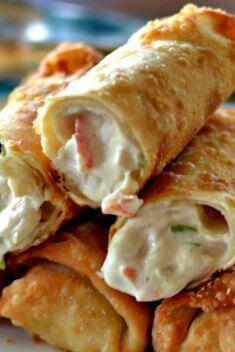 #9 Copycat Boiling Crab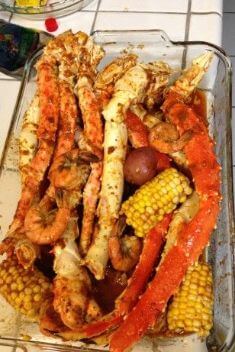 #10 Creamy Crab Bisque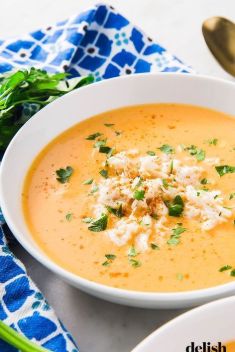 #11 Oven-Roasted Dungeness Crab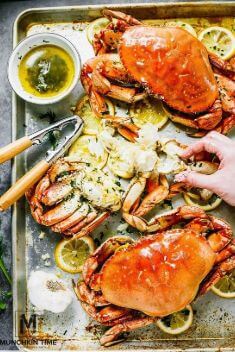 #12 Crab Legs with Garlic Butter Sauce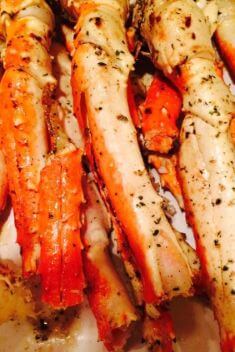 #13 Copycat Crab Casserole from Hunan Chinese Buffet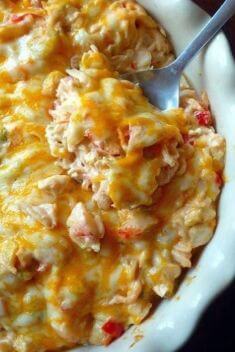 #14 Cajun Crab Dip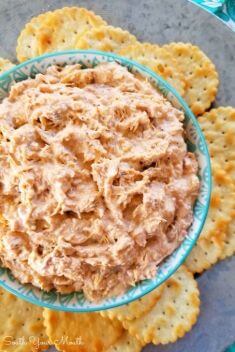 #15 Imitation Crab Meat Crab Cake