30 Quick And Delicious Sausage Recipes
If you are finding something easy and delicious to treat family on the upcoming weekend, you are on the right place. Here is a collection of top-rated sausage recipes with their best flavor that you will knock your socks off. With these recipes, you can make at home and enjoy them with your whole family on daily meal. Not just that, they're perfect for gatherings, small parties, or picnics. They will be the most suitable choices for any occasion. Let's spend your time on checking them and see how delicious they are.
In this collection, you will find so many dishes that made with sausage, whether is grill, bake, fry, salad or soup…all of them are here and ready to make. They are easy to with simple steps and detailed instructions. The perfect combination among ingredients will make the best of the best delicious sausage dishes for your dinner more great than ever. Let pick one and make it, you will find your new favorite taste. I promise! Sausage is the star of some of the most satisfying. A truly great sausage is fit to be served as a main course at a fancy meal.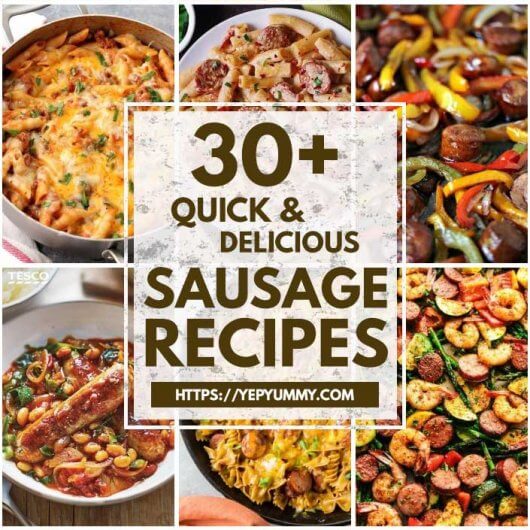 #1 Italian Sausage Tortellini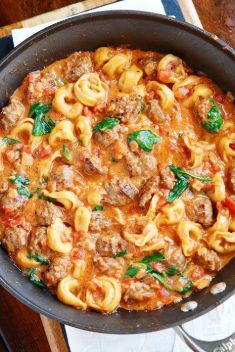 #2 Sheet Pan Sausage And Shrimp Boil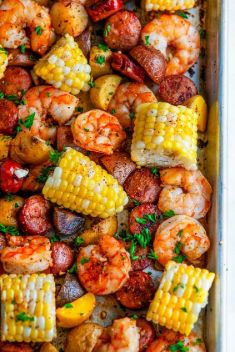 #3 Spicy Italian Sausage Baked Ziti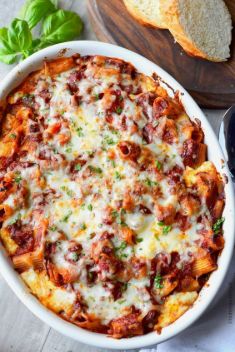 #4 One Pot Cheesy Sausage Penne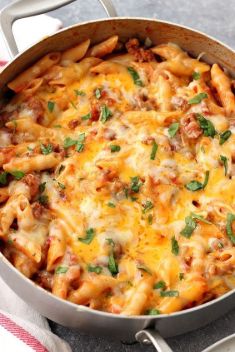 #5 Creamy Mozzarella Pasta with Smoked Sausage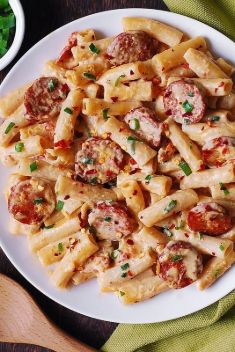 #6 Sheet Pan Sausage and Peppers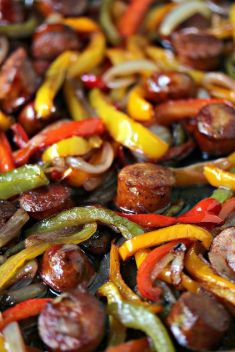 #7 Sausage And Bean Stew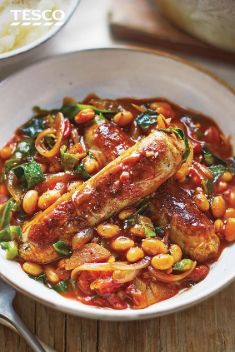 #8 One Pan Cheesy Smoked Sausage Pasta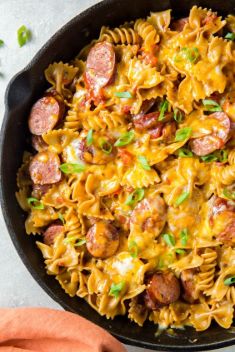 #9 Cajun Shrimp and Sausage Vegetable Sheet Pan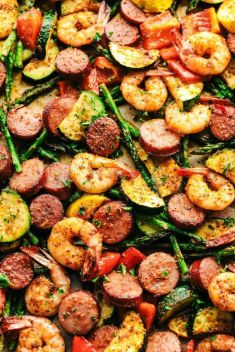 #10 Sausage and Peppers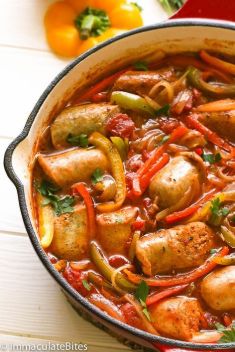 #11 Italian Sausage Peppers and Onions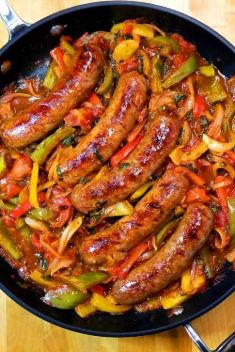 #12 BBQ Smoked Sausage Bites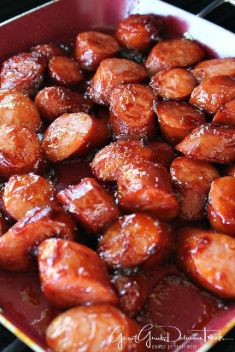 #13 Creamy Cajun Chicken Pasta with Smoked Sausage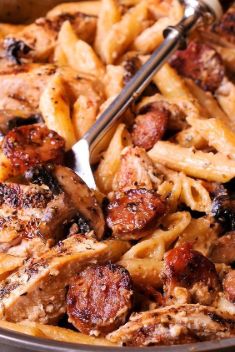 #14 Smoked Sausage Hash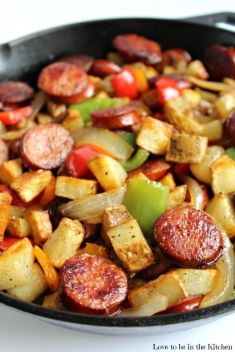 #15 Sheet Pan Sausage & Veggies with Smoked Paprika Vinaigrette