Beef Recipes: Easy And Delicious
Beef is one of the popular foods that can not indispensable on daily meal. But if you eat so many the same beef dish again for week or month, you will be bored, evenly feel scared. So, in the article today, I am so glad to recommend a collection of 30 best delicious beef dishes that are great ideas to vary your meal more diverse. These recipes are easy to make, you can easily make them at your home. They are not only perfect for family meal, but also perfect for parties or gatherings at weekend. And if you are looking for inspiration on what to do with beef, let follow me to find your new taste buds.
The beef recipes below are fabulous collection with their own taste. Of course, the way to make for each recipe is different, it means you will have exciting experiences for each level. However, all of they have the same point that is easy to make. All ingredients can be prepare easily before, maybe some are available in your kitchen, and you can buy others at any supermarket or grocery, they are year-round. And then, when cooking, you just need to follow step by step of the instructions. Whether the recipe take a short or long time on cooking ,you will have your own beef dishes to enjoy with whole family. It is so great, right?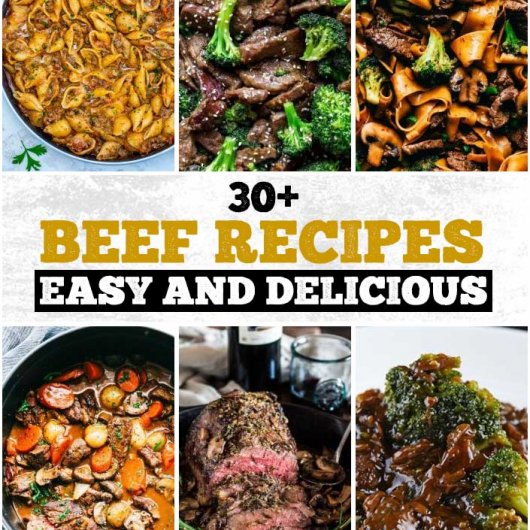 #1 Round Steak & Gravy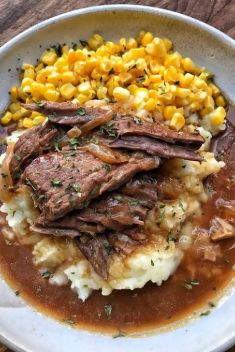 #2 Roasted Beef Tenderloin with French Onion Au Jus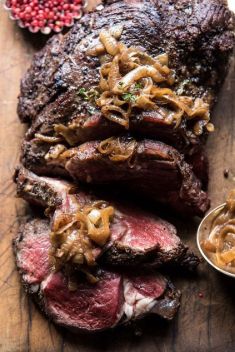 #3 Mexican Shredded Beef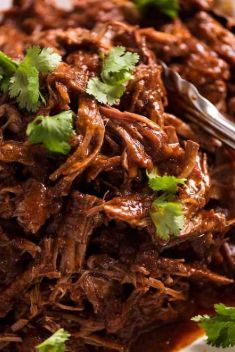 #4 Hungarian Beef Goulash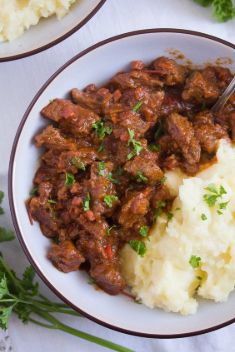 #5 Creamy Beef and Shells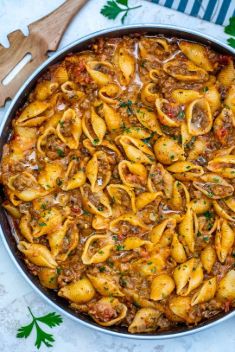 #6 Beef and Broccoli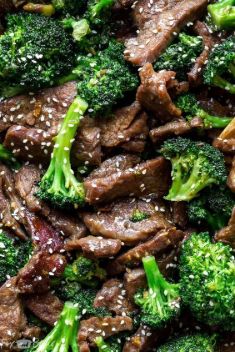 #7 Garlic Beef and Broccoli Noodles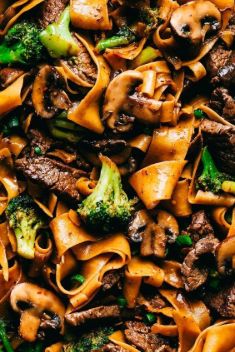 #8 Beef Bourguignon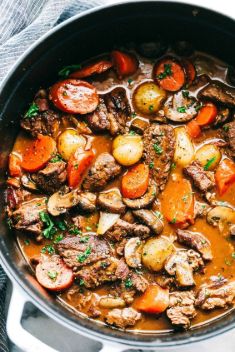 #9 Slow Cooker Beef and Barley Stew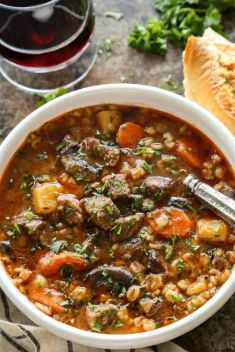 #10 Slow Cooker Beef and Broccoli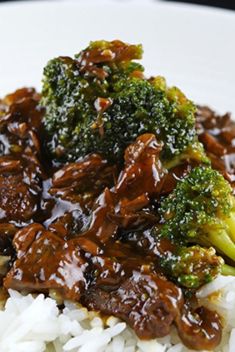 #11 Garlic Brown Butter Beef Tenderloin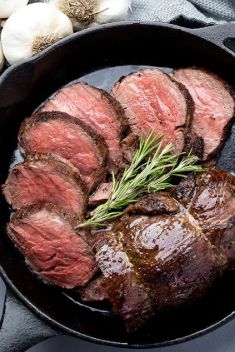 #12 Asian Beef with Mushrooms & Snow Peas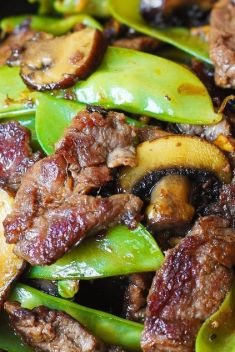 #13 Drunken Slow Cooker Beef Stew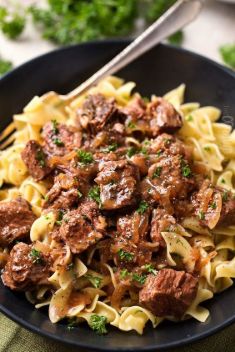 #14 Slow Cooker Beef Brisket with Barbecue Sauce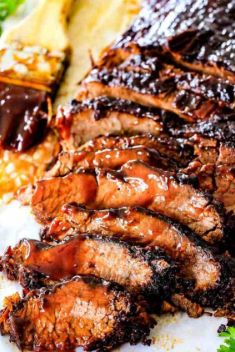 #15 Rosemary and Garlic Roast Beef