Ways To Enjoy With Butternut Squash
This is my favorite vegetable. Butternut Squash. From fresh butternut squash, I can turn it into many delicious side dishes to treat my family. Whether is bake, grill, or soup dishes, everything is great, both taste and flavor. They are perfect for any season, both hot summer days ad chill autumn days. And this is reason why I want to share about it in the post today. Check it out with right away.
With these recipes, you don't have to cook the same foods again and over again. Varying your family meal by new dishes that is one of the best ways to make all members don't be bored eating. Saving them on your hand, it means you have a plenty easy and delicious side dishes to serve family. Let's pick one and make them, they are promise keep your family amazed.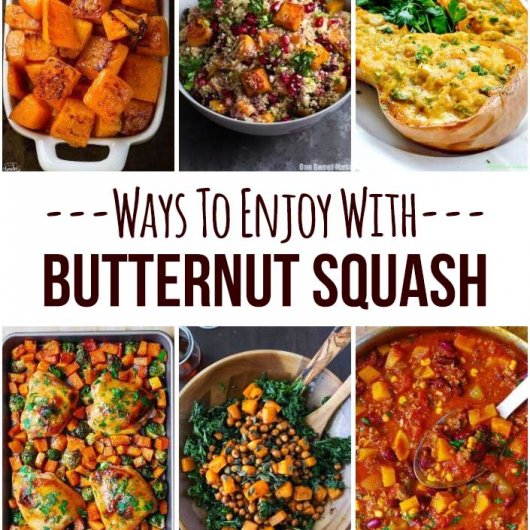 #1 Roasted Butternut Squash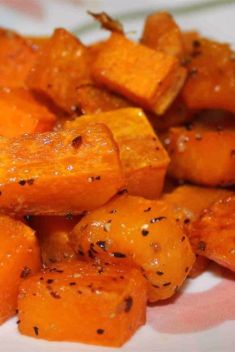 #2 Garlic Roasted Butternut Squash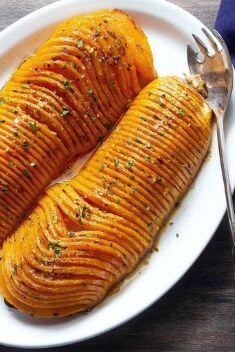 #3 Rosemary Roasted Butternut Squash
#4 Butternut Squash and Spinach Lasagna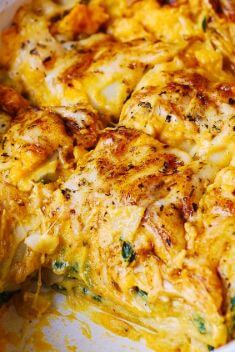 #5 Beef-Stuffed Butternut Squash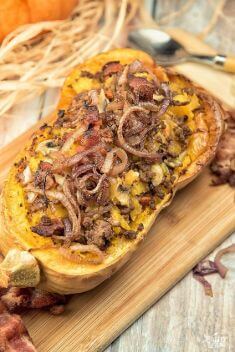 #6 Creamed Spinach Stuffed Butternut Squash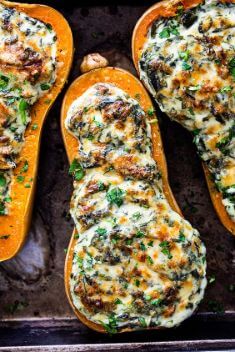 #7 Twice Baked Butternut Squash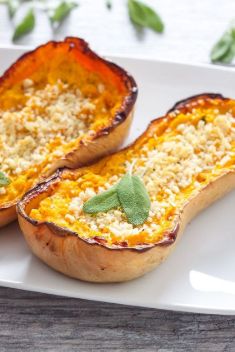 #8 Roasted Butternut Squash with Hazelnut Brown Butter Sauce and Thyme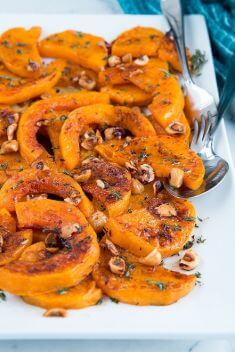 #9 Roasted Butternut Squash with Cinnamon and Nutmeg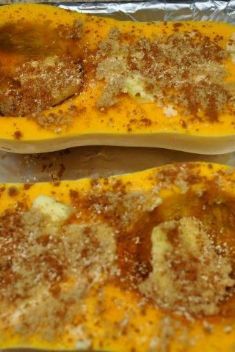 #10 Stuffed Roasted Butternut Squash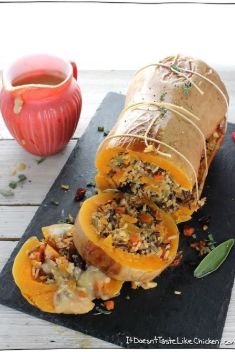 #11 Honey Butternut Squash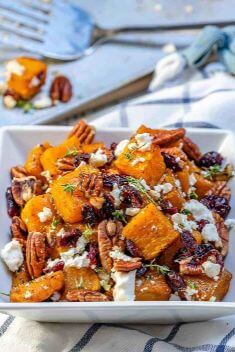 #12 Butternut Squash Ricotta Ravioli with Hazelnut Honey Butter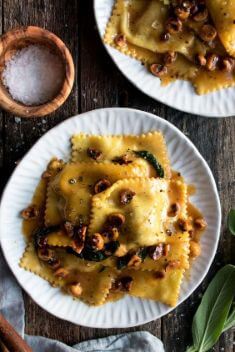 #13 Oven Roasted Butternut Squash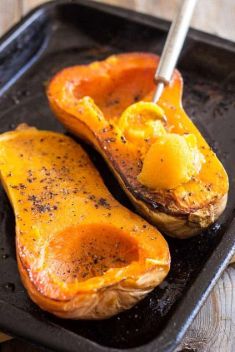 #14 Roasted Kabocha Squash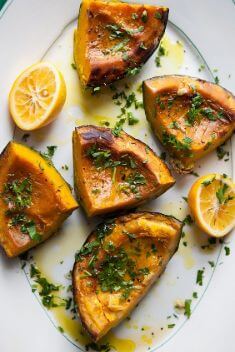 #15 Honey Roasted Butternut Squash with Cranberries