30 Of The Stunning Summer Drink Recipes
Coming back home under sunshine, there is nothing better than a glass of cold drink, right? That is reason why I want to share about 30 of the best drink recipes for this summer that you will fall in love. Summer drink recipes below will help you no longer make you feel tired with high temperature. These drinks not only help you cool off but also bring a refreshing feeling during hot days. A glass of orange juice, or a glass of cocktail, or soda with a few ice cubes. It is so great. Start now!
With these summer drink recipes, you can make and sip them at home at any time when you feel thirsty. In addition, they are also perfect for small parties, gatherings or when a friend comes to visit. You can make them according to your favorite taste, some vegetables, fruits and a few ice cubes in the fridge. If you want them to be more beautiful, more flavorful, you can add extra some herbs or more fruits for garnish.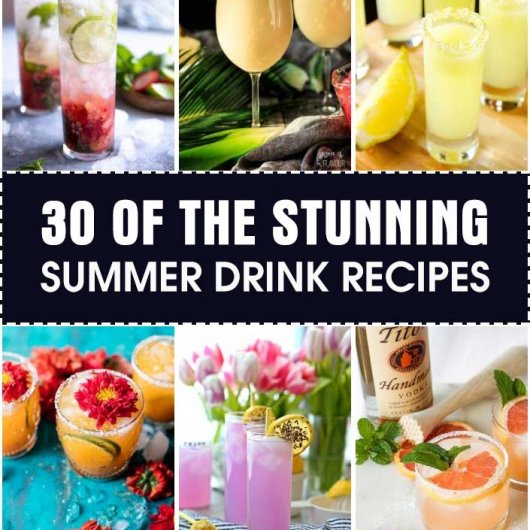 #1 Summer Peach Strawberry Lemonade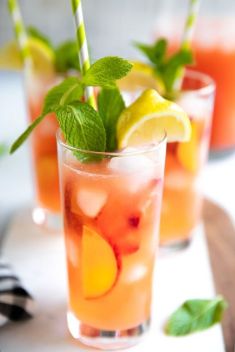 #2 Strawberry Mango Mimosas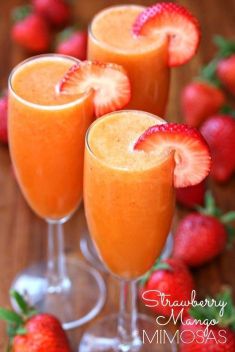 #3 Lemon Drop Shots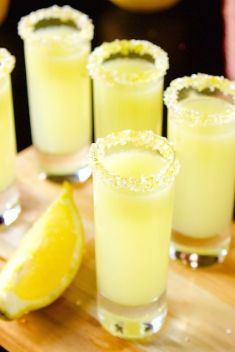 #4 Non Alcoholic Piña Colada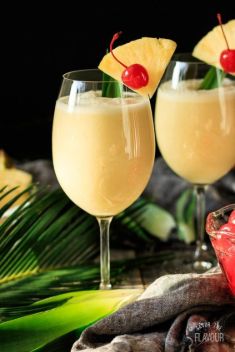 #5 Strawberry Mojito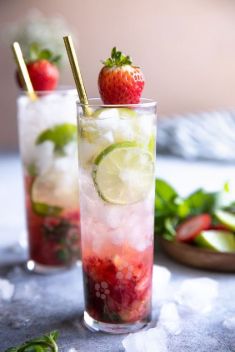 #6 Watermelon Lemonade Without Added Sugar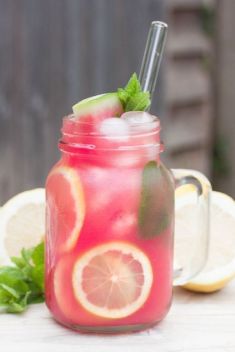 #7 Salty Dog – Grapefruit Cocktail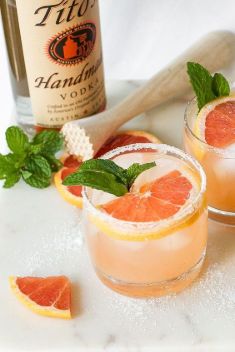 #8 Lavender Lemonade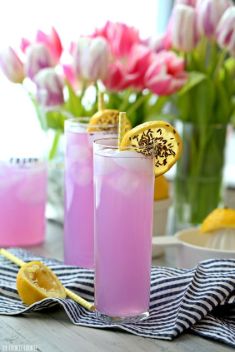 #9 Rose and Ginger Paloma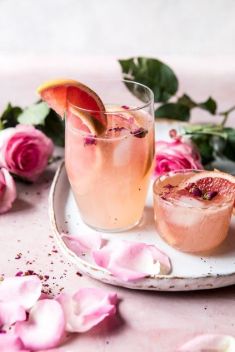 #10 Sparkling Limoncello Cocktail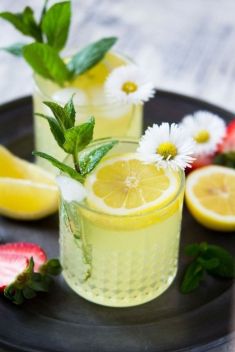 #11 Cucumber Apricot Gin Fizz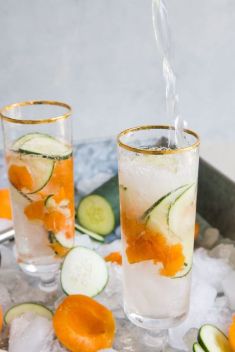 #12 Lemony Lime Island Mango Mezcal Breeze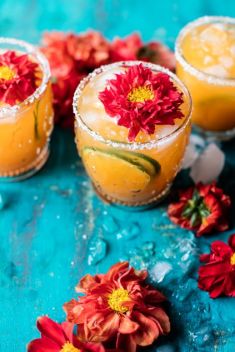 #13 Blueberry Thyme Gin Fizz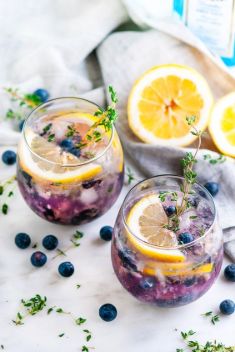 #14 Apricot Coconut Prosecco Punch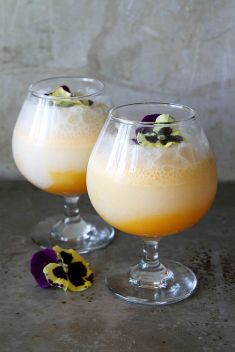 #15 Watermelon Coconut Refresher