The Best Delicious Rib Recipes To Vary Your Meal More Enjoyable
If you have not any ideas for your dining table today, you should not ignore our recipes in the article. That is RIB! From raw rib, you can turn it into many delicious and flavorful dishes, which are grill, bake, stew and more. All emit an attractive aroma. They make everyone have to swallow saliva and feel hungry immediately. And here is collection of 30 amazing grilled ribs for delicious dinner that you can make home at any season, whether is summer days or cold winter days. These rib recipes are for you.
There is nothing better than an attractive dinner with aromatic ribs, right? But these ways of making ribs are relatively simple and fast with popular ingredients, easy to find. So no matter how busy you are, you also can quickly make this extremely attractive dish to enjoy, evenly days – off with little cooking time. All are ready to make, and you? Let's start working for dinner.
#1 Pineapple Sweet Ribs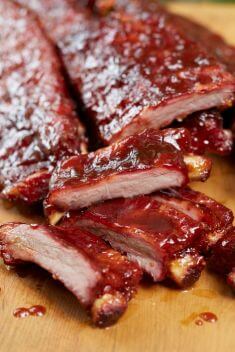 #2 Fall Off The Bone Ribs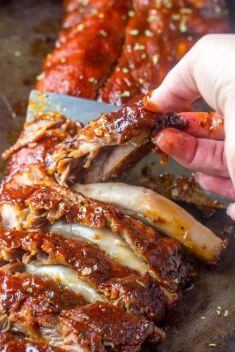 #3 Instant Pot Short Ribs in Red Wine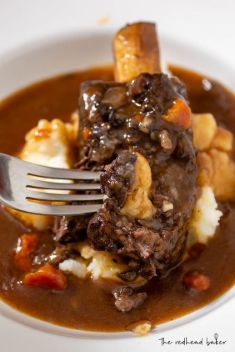 #4 Oven-Baked Baby Back Ribs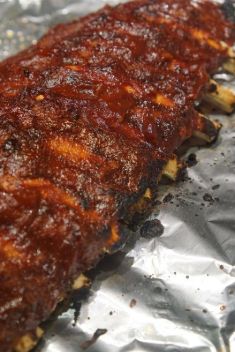 #5 Instant Pot Sticky Asian Ribs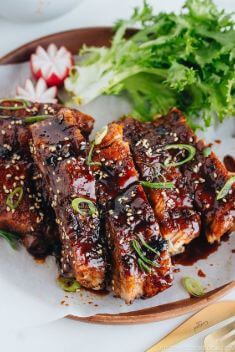 #6 Onion and Garlic Smothered Ribs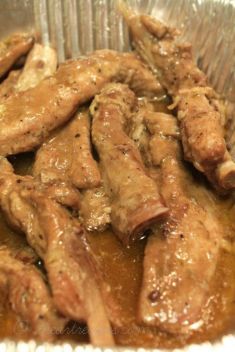 #7 Air Fryer Baby Back Ribs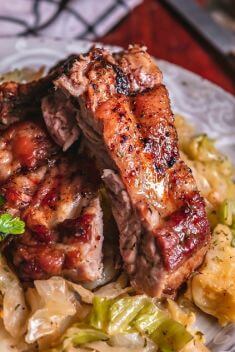 #8 Slow Cooker Barbecue Ribs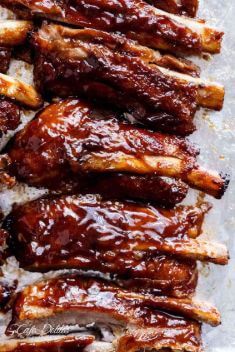 #9 Instant Pot Korean Gochujang Sticky Boneless Beef Short Ribs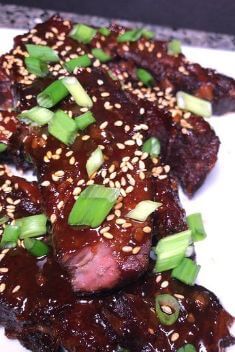 #10 Boneless Prime Rib with Au Jus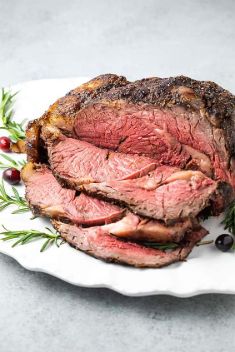 #11 Chinese Boneless Spare Ribs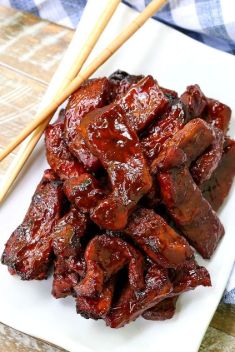 #12 Red Wine Braised Short Ribs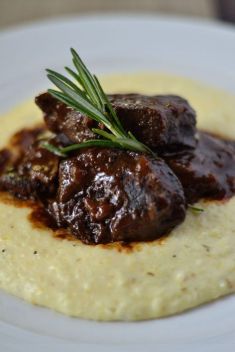 #13 No-Fuss Prime Rib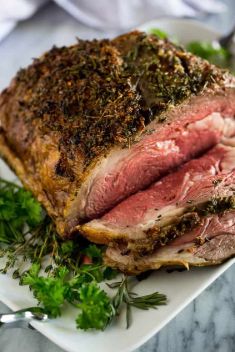 #14 Crock Pot Country Style Pork Ribs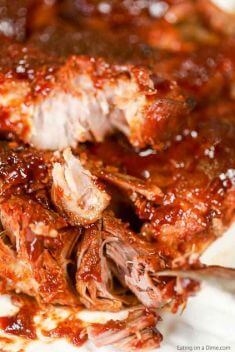 #15 Pork Spare Ribs in the Oven